Employability and Higher Education for Teachers of English Language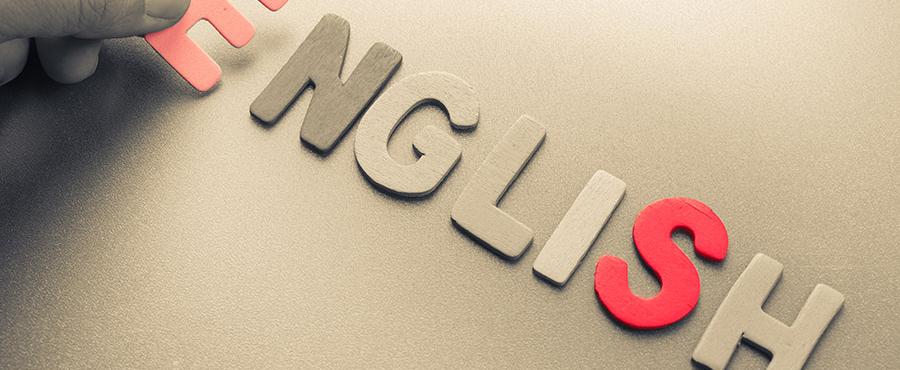 Despite the initiatives undertaken within the spirit of the Bologna Process, there is still much debate as to whether higher education programmes of study equip students and graduates with the necessary lifelong learning and professional skills which will empower them to compete successfully in the globalized market.
Despite the various viewpoints on the interpretation of the concept of employability, there seems to be a consensus on that the development of employability skills and attributes should be integrated within the curriculum, either as interwoven in the courses or as separate modules. The structure of courses and programmes along learning and skills outcomes, the encouragement for job placement, internships and practicum during studies, and self-assessment and reflective learning which are all at the core of the Bologna reforms, are important in higher education programme offerings. Western Universities, such as in the UK and USA have overcome academic inertia as well as ideological resistance to a large degree and have taken steps to facilitate the development in students of the understandings, skills and attributes that will help them to make a success of their careers.
Furthermore, over the past decade there has been a shift in higher education from developing of specific skills in the empowering the student as a lifelong learner. This is extremely important for teachers, in particular, the ones who have an extensive experience and an admirable success record, but lack the knowledge and advanced skills that go with a university degree.
In Greece, students who attend programmes of recognized American and European Universities have the opportunity to benefit from the incorporation of these developments in the curriculum.
The English Language Learning and Teaching programmes (bachelor and masters) offered by New York College (both in Athens and Thessaloniki) in collaboration with the University of Greenwich, provide graduates with an undergraduate and master degree that will not only enhance their status and professional profile in the job market, but it will also help them develop practical skills. The uniqueness of these programmes lie in that they focus on English language teaching and testing, covering at the same time all traditional subfields of linguistics, such as phonetics and phonology, semantics, pragmatics, syntax and morphology, applied linguistics, sociolinguistics, and second language acquisition.
Moreover, the Department of English Language at New York College in cooperation with the University of Greenwich Centre for Applied Research and Outreach in Language Education and in response to the research interests of staff members and students, offers seminar series, workshops and conferences with high-calibre international participation such as Prof. Stephen Krashen, Prof. Alessandro Benati, Jeremy Harmer, and Kieran Donaghy. In October 2018 New York College is bringing the prestigious, world-famous Image Conference for the first time in Greece.
It is the combination of a well-structured curriculum, excellent instruction, and a wealth of networking opportunities that make these two programmes a secure investment in future employability.
Alexandra Kaoni, PhD
Director
Department of English Language
New York College
akaoni@nyc.gr