MARKETING AND COMMUNICATION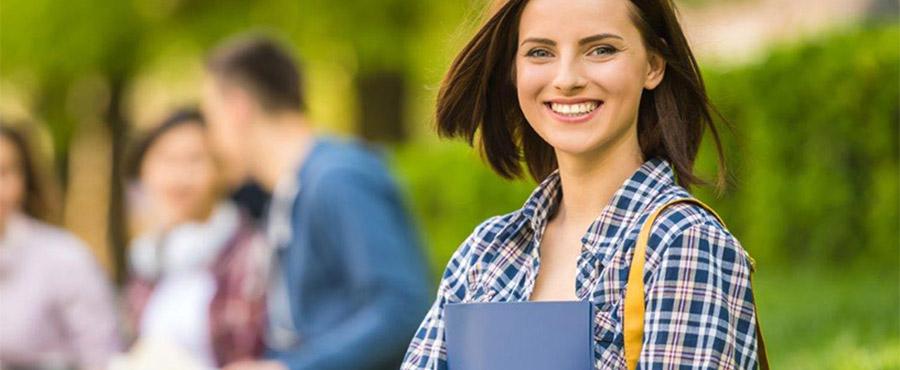 The Marketing and Communication specialty provides the student with all the necessary knowledge and skills to effectively promote the services in the right target group and in the appropriate place and time. However, a requirement for success for a modern marketer is to satisfy the needs and desires of the client and to be able to anticipate / create future ones. The key features that marketing executives must have are:
• Extroversion and collaboration.
• Creative skills to understand the customer's needs and implement the appropriate product / service promotion strategy.
• Familiarize yourself with new technologies, especially with Digital Marketing methods and the use of social media, which in our days characterizes the promotion of products / services.
• Organizational skills and capabilities in team working in high demand and competition.
• Create appropriate product / service advertising strategies, focusing on their strengths, which are an incentive for the prospective buyer.
• Monitoring of the respective competition strategies
• The public relations sector is also important where, in cooperation with other companies and institutions, the prestige of corporate identity is established.
• Design and implementation of corporate responsibility programs to address environmental and social issues in order to improve the image of the company in the business environment.
Employing the Marketing and Communication department of a company with specialized professionals is also a prerequisite for promoting the company's services and gaining competitive advantage. Therefore, the student needs specialized training from reputable university institutions, which will give him all the necessary skills to meet the requirements of the labor market, through an integrated curriculum.
Studying in Marketing and Communication specialties provides significant opportunities for international development while being sought-after in the labor market. High level of education is the most important resource that a student needs to have, in order to pursue a successful career in the field of business.
Jenny Pavlakou
Taught at the Marketing Department of the University of Greenwich
Jenny Pavlakou
Tutor in the Marketing Program of the University of Greenwich