World Mental Health Day is observed on 10th October each year. The theme of the 2021 World Mental Health Day is "Mental Health in an Unequal World".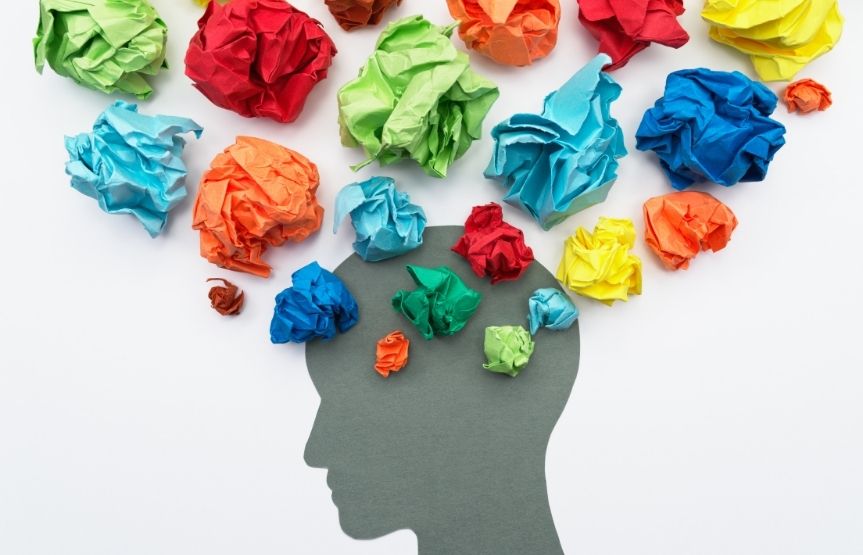 2020 has drawn our attention to inequalities due to race and ethnicity, sexual orientation and gender identity, and the lack of respect for human rights in many countries all around the world. Such inequalities have an impact on people's mental health, and people living with mental health conditions also face inequalities due to stigma.
The stigma and discrimination experienced by people who experience mental ill health not only affects that persons physical and mental health. Stigma also affects their educational opportunities and attainment, job prospects, and also affects their families and loved ones. Early detection and treatment of mental health issues remains one of the most important factors in recovery. 
According to W.H.O. statistics between 75% to 95% of people with mental health problems in low- and middle-income countries are unable to access mental health services at all, and access in high income countries access is not much better.  There is still very little investment in mental health in most countries, in comparison to the overall health budget, and this contributes to the fact that many mental health problems go untreated. Access to free mental health care is essential.
New York College offers FREE counselling sessions to all NYC students.
The NYC Student Counselling Service opens on Monday 11th October.
NYC students are invited to be pro-active in protecting their mental health by booking a meeting with one of our two student mental health counsellors to discuss their experiences - not only difficulties but also strengths that can be further developed - in order to maximise their overall wellbeing and academic success. E-mail counseling@nyc.gr to book your first appointment.