Coronavirus and infected surfaces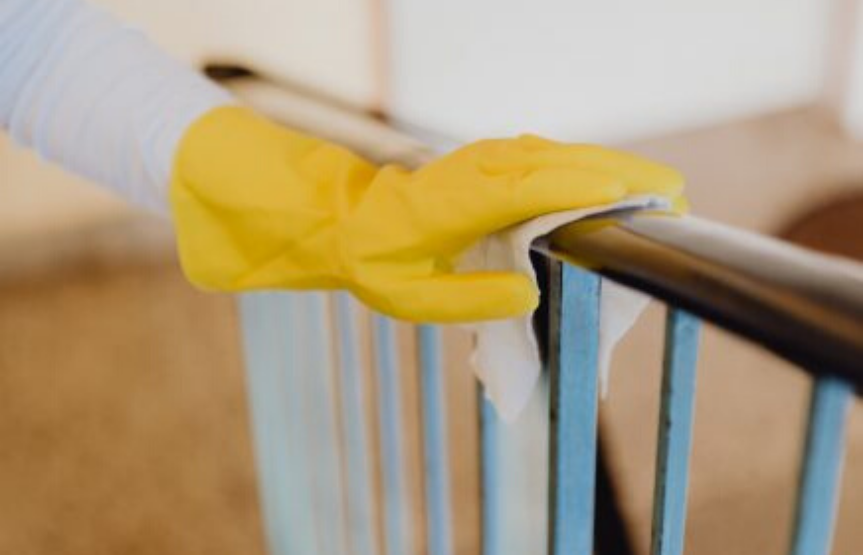 According to a study published in March 17 in the New England Journal of Medicine by NIAID researchers ( The National Institute of Allergy and Infectious Diseases), (part of the US National Institutes of Health) can withstand three to four days on a surface, depending on material and environmental conditions, which means it can be transmitted to whoever touches them every now and then puts his hand on his face. This also shows how important is to thoroughly clean using disinfectants everything we bring home from supermarkets, bakeries, etc. In particular, the above research shows that SARS-CoV-2 virus survives up to four hours on a copper surface, up to one day on cardboard and up to three days on plastic and stainless steel. In the air it can survive for up to three hours, depending on temperature and humidity. The new Coronavirus especially loves stainless steel and polypropylene, a widely used plastic material in plastic packaging.in toys and cars.
Note that smooth surfaces such as: knobs, elevator buttons, coins, cell phones, tables, keyboards, card wallets, eyeglasses and sunglasses, remote controls, handles (door, refrigerator) , wardrobe, etc.), toilet flush, clock, taps, switches, etc. They are considered "coronavirus-friendly" and require very good disinfection with the right antiseptics.
Surfaces such as banknotes, clothes, bedding, sofas, pillows, slippers, hair, carpets, wools, curtains, etc. do not allow the virus to live long, as small holes (pores) trap him and prevent him from being transported.
The researchers also found that in general the survival time of coronaviruses on a steel surface is reduced by half if the temperature reaches 30 degrees. Also Coronaviruses are killed on surfaces purified with substances containing 62% -71% ethyl alcohol (0.5% alcohol) and 0.5% oxyzene in one minute. Epidemiologist Rachel Graham from the University of North Carolina, told Reuters, that surface disinfectants start and act in 15 seconds, but in order to reach the level of neutrality advertised on the packaging, we need to be patient. Especially if someone who is already infected with the Coronavirus is in the area, we must definitely let these minutes pass before we consider the surface to be safe. But beware, Graham says, most antiseptic hands can't kill the virus on the surface because they contain very little alcohol. This requires the strongest disinfectants, especially for coronavirus - friendly surfaces. Typically, the scientist explains that if someone touches a surface infected with Coronavirus, about 32% of the virus could pass into their hands.
The next three weeks will be critical, so we have to adhere strictly to the guidelines of EODY. We stay home, following the hygiene rules of the Hellenic National Public Health Organization" (HNPHO)
Better days are about to come!