World Mental Health Day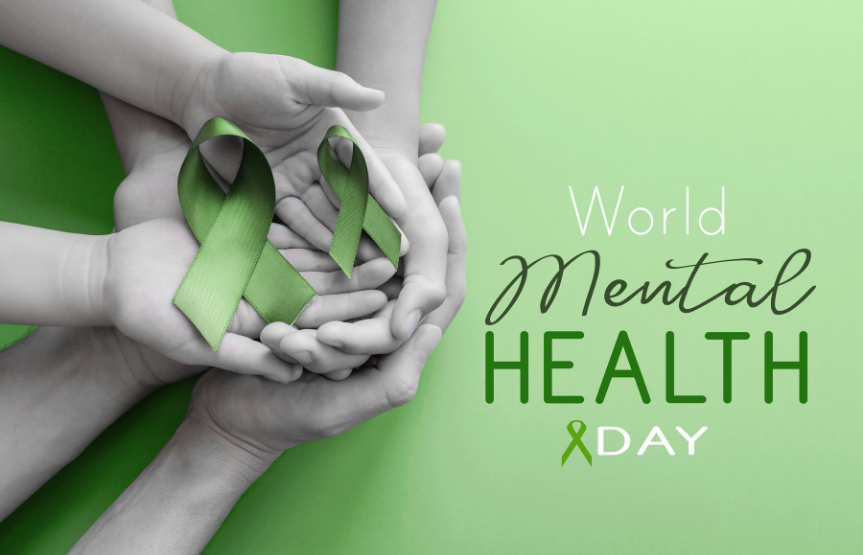 World Mental Health Day is observed on 10th October each year. This year the World Health Organisation has announced that the goal of the 2020 World Mental Health Day is increased investment in mental health. We know from past experience of health emergencies and economic crises that the need for mental health and psychosocial support will substantially increase in the coming months and years. Investment in mental health services, after years of chronic underfunding in most parts of the world, is more important today than it has ever been.
This year Mental Health Day comes at a time when our daily lives have changed significantly due to the pandemic. The past 6 months have brought many challenges for us all, and some challenges for students in particular: adapting to studying online, loss of income as job opportunities in the hospitality industry have reduced, limited opportunities for social activities - at a developmental stage when peer relationships are central - and changing expectations of student life in general. Furthermore, starting a college degree can be both exciting and anxiety provoking at the same time. An increase in autonomy and independence is often both desired and feared in the transition from high school to University, and these feelings can be heightened in times of uncertainty and stress.
New York College supports the WHO's goal and has responded to the call by increasing the provision of the NYC Student Counselling Service. NYC students are invited to be pro-active in protecting their mental health by booking a meeting with one of our two student mental health counsellors (a Psychologist and a Cognitive Behavioural Psychotherapist) to discuss their experiences of the pandemic so far, to learn healthy coping skills for when things get stressful, and time management strategies to maximise their wellbeing and success. E-mail counseling@nyc.gr book your first appointment.