News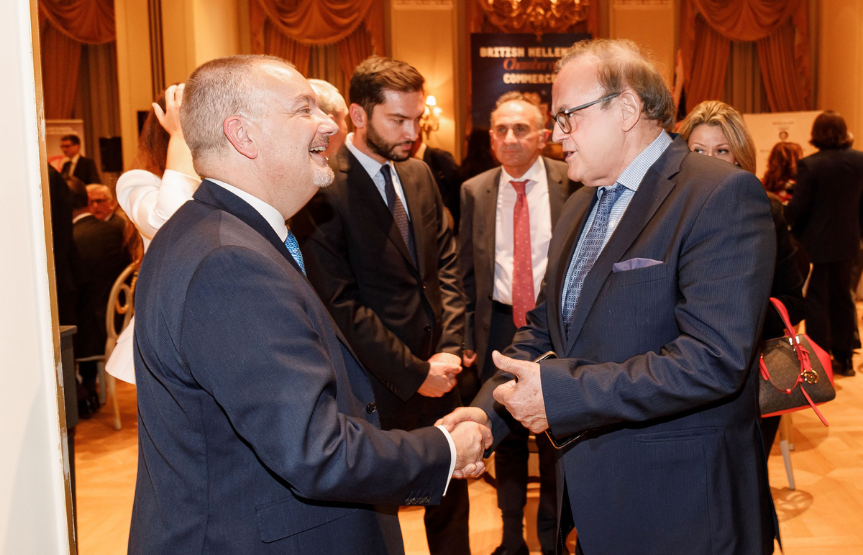 On 18 October 2021, the "Back-to-Business Dinner" organized by the British Hellenic Chamber of Commerce took place at the Grande Bretagne Hotel with Mr. Matthew Lodge, the new British Ambassador to Greece, as Keynote Speaker and Mr. Adonis Georgiadis, Minister of Development and Investment, as Guest of Honour.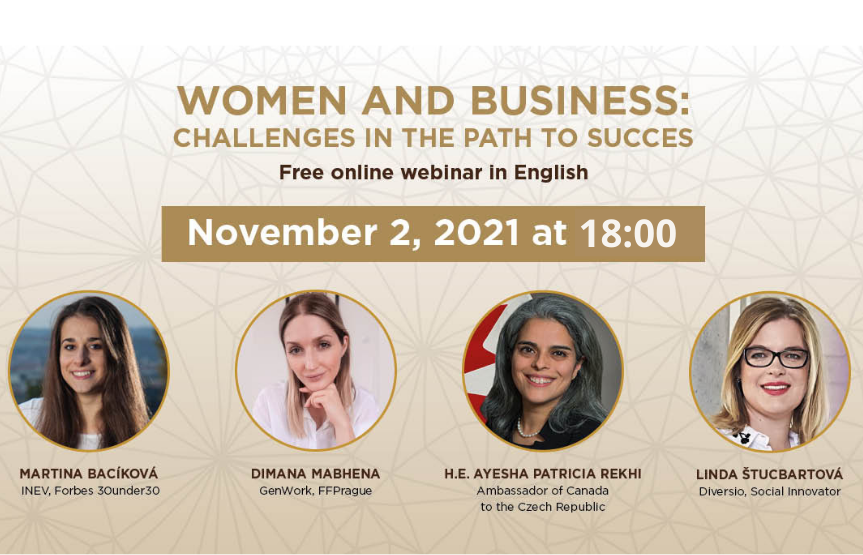 The University of New York in Prague, member of the New York College Educational Group in cooperation with Future Females Prague will be hosting an online public webinar on the topic of women in entrepreneurship.

The topic will be looking at what is the status quo and where are the challenges of gender inequality within the business world. The discussion will focus on the current situation of the female-founded businesses, common obstacles, and their misconceptions. All while looking at what can be done in order to spark and speed up the change.