News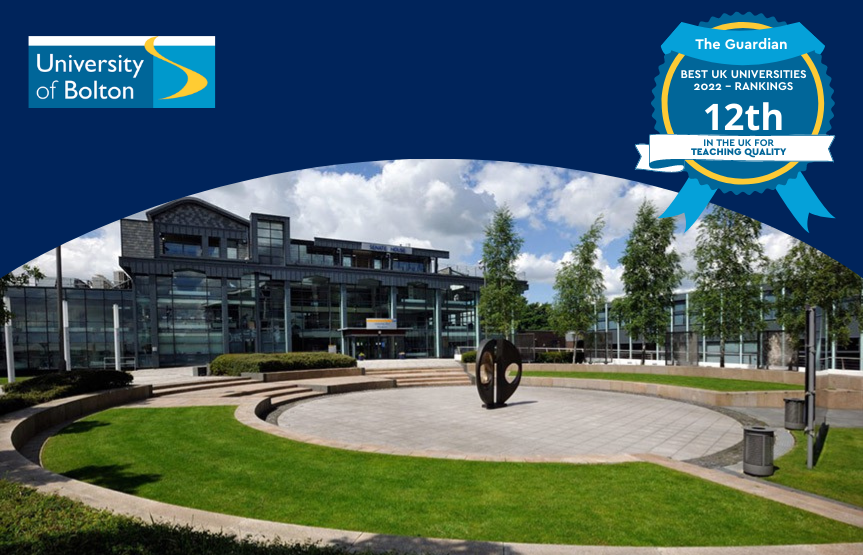 According to the Guardian (Best UK Universities 2022 - rankings), the UNIVERSITY OF BOLTON was ranked 12th among all UK Universities in terms of student satisfaction with teaching standards (satisfied with teachers) and, in addition, in terms of the overall ranking (Guardian score), it was upgraded by 4 places to 46th among all UK Universities for 2021-2022.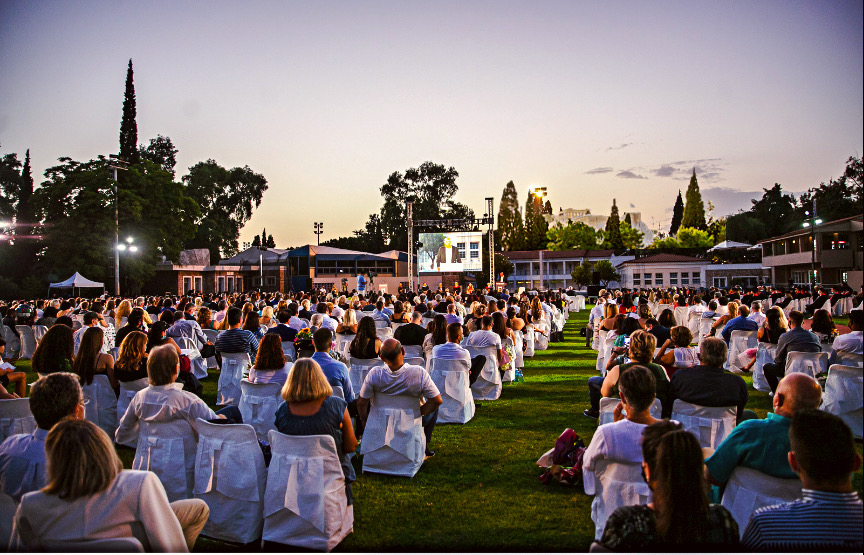 The 31st Graduation Ceremony of New York College (NYC) took place on September 19th, 2021, in the backdrop of the Acropolis and the columns of the Temple of Olympian Zeus, at the historic National Gymnastics Association.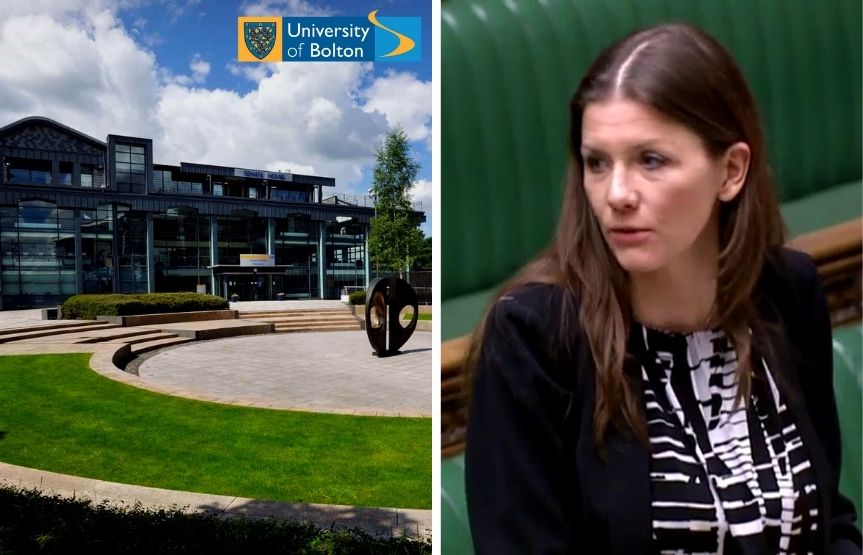 At the House of Commons, Michelle Donelan, MP and the British Minister of State for Universities, referred explicitly to «the fantastic work the UNIVERSITY OF BOLTON are doing», in response to MP Chris Green's statement that «the UNIVERSITY OF BOLTON is setting the standard».