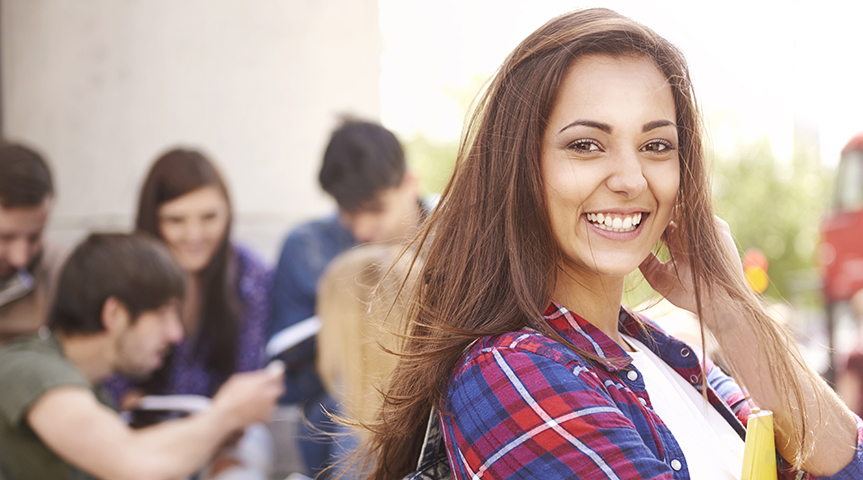 New York College guarantees personal support in choosing your accommodation that will best serve your needs and your budget, while we will advice you on lease contracts and your rights.
New York College provides International Students with the necessary support in order to select accommodation from a wide variety of privately-owned places in Athens and Thessaloniki, that suit different needs and budgets.

As soon as your application procedure is complete and you have been offered a place to study at your chosen program, the International Office will send you a list of the available accommodation options. These include furnished studios, one-bedroom flats or two-bedroom flats in case you wish to share, in quite and secure residential districts of the city which are close by our campus, and are well-served by the city transportation services.

Upon your arrival to Greece, you will be accompanied by a staff member to visit the places you have indicated, and sign the tenancy contract. Contracts are made for at least a year, and owners normally require two rents in advance. Electricity, heating and phone services are billed separately, and are not included in the rent price.