Application Procedure & Requirements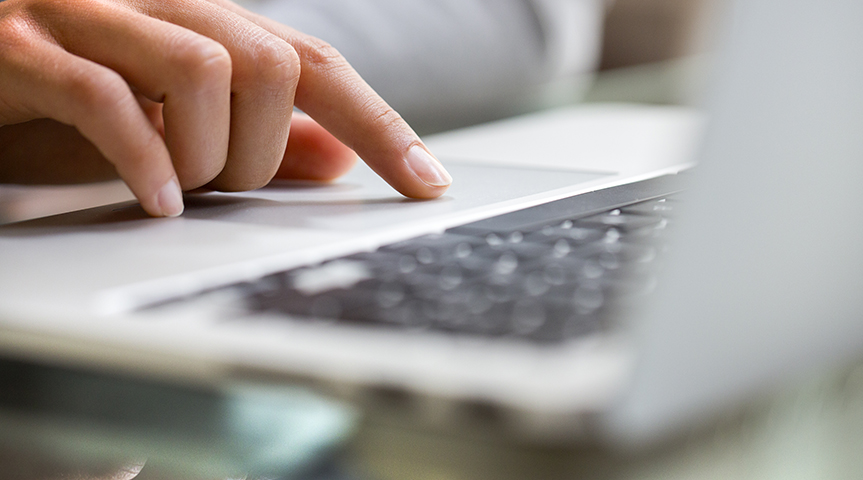 Please fill in the contact form and check the box "I am an Overseas Student" in your personal details area.

Your application may be sent via email, to Admissions (nycath@nyc.gr), with scanned documents of the supporting qualifications. These might include your transcripts, passport copies, recommendation letters, and English Language certification. Alternatively, you can fill in the electronic form HERE. Check Entry Requirements for a complete list of documents required in your application to NYC.

As soon as your Application is received, it will be forwarded to the appropriate Department for evaluation. You will receive a response within two working days.

If your Application is successful, click on VISA PROCEDURES for further information about how to obtain a VISA for Studies at New York College.

APPLICATION PROCEDURE

ENTRY REQUIREMENTS
You can send your application along with the necessary supporting documents scanned, by e-mail, to our Registration Office (nycath@nyc.gr). The original documents should be filed upon your arrival at the College in Greece.
For undergraduate and postgraduate CANDIDATES (MBA, MSc, MA, MPhil) programs:
Signed Application Form.
Indication of a bank deposit with the name of the applicant proving the deposit of the Registration Fee.
Validated Certificate of Completion of Secondary Education and detailed grades.
Validated letter of certification from the competent educational authority of the country of origin (school, Ministry of Education or other) confirming the student's ability to study at a university in the country issuing the high school diploma.
High School Diploma equivalency from the Greek MINISTRY OF EDUCATION. Please contact the Αdmissions Οffice if you need further guidance: admission@nyc.gr
English language at level B2 (undergraduate) or level C1 (postgraduate), confirmed by an official language examination body (e.g. TOEFL, IELTS, University of Cambridge).
Personal statement describing the student's intention to study in Greece and plans to stay.
Certificate copy of valid passport.
4 passport size photos. - (one to be emailed)
For the CANDIDATES of the postgraduate programs:
In addition to the above:
Certified Certificate copy of university diploma and detailed grades.
Certification issued by the University as a recognized higher education institution by the state of origin.
Notes:
All the above documents issued by authorities of another State (school, other educational authority, etc.) must be certified for the authenticity of signature by a Greek diplomatic authority abroad or by the diplomatic authority of the foreign country in Greece with ratification by the Greek Ministry of Foreign Affairs.
Assuming a positive assessment of the student's full application file, New York College will issue the Letter of Acceptance in order for the applicant to request the STUDENT VISA from the Greek Embassy or Consular Office. This letter is sent to the Greek Consulate of the country of origin of the international student for the issuance of the Student Visa type D (D) to study at New York College in Greece. Each Consulate has its own requirements for the issuance of a Student Visa and a further personal interview may not be needed.  Others may request more supporting documents (e.g., financial situation, parental guarantees, criminal record, certification). For this reason, contacting the local Consulate for detailed information is recommended. The Student Visa lasts up to 90 days and is valid from the time it is issued by the competent authority. It is therefore very important to travel to Greece as soon as possible and start the application for a Student Residence License immediately because this process is time consuming.
If your VISA is rejected, New York College undertakes to reimburse the applicant the full amount already paid, minus EUR 650.  Therefore, we recommend that you apply only if you are absolutely sure that the above-mentioned documents are available.
Student VISA holders are not allowed to work in Greece.
Overseas students are required to meet the entry requirements for the program they apply for.

If you are applying for a bachelor-level program, you are required to submit with your application:

Undergraduate Programs:
Satisfactory completion of a recognized secondary school. If you hold an IB, you must have at least 28 points. IELTS 6.0 (http://www.britishcouncil.gr/en/exam/ielts) or any other equivalent qualification.
Certified secondary school records in native language with an English translation
Certified external examination results for secondary graduation, if applicable
SAT scores required for those applicants who have attended a US high school.
Two letters of recommendation preferably by a teacher.

Graduate Programs and MBAs:
Satisfactory completion of a first degree at a recognized university.
Submission of official university transcript, in native language with English translation
IELTS 7.0 (http://www.britishcouncil.gr/en/exam/ielts) or other equivalent qualification
A Curriculum Vitae
Letter of Motivation

English Language
International students are required to have a good standard of English before starting any program. For students whose native language is not English, NYC requires a minimum of IELTS 6.0, or a recognized equivalent.
Students do not need to have taken the test before applying, but will need to have gained the minimum test scores before they begin classes. The English Language Department offers classes and workshops to improve language skills for students whose English level is less than the required standard.
NYC may require students from some nations to submit High School Diplomas or other academic qualifications to World Educational Services (WES) for an official evaluation.

Students whose level of English is lower than the required they may still apply and register onto intensive English Language classes in the first semester of their studies with NYC.