Application Procedure & Requirements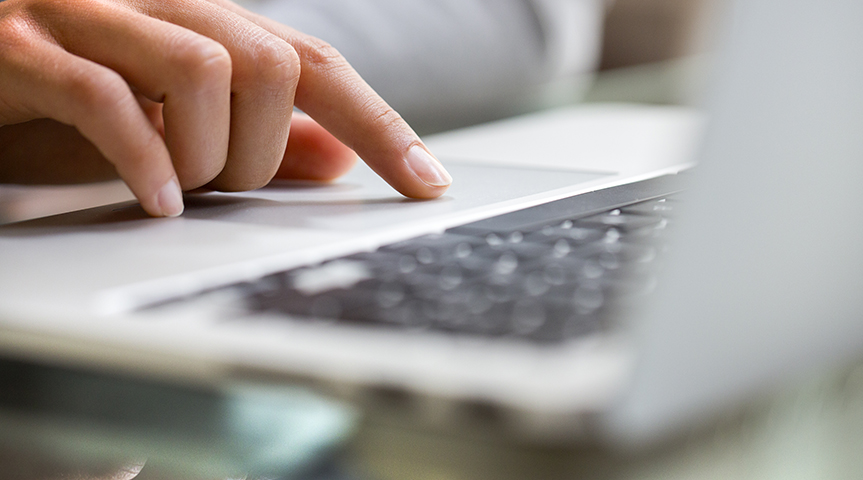 Please fill in the contact form and check the box "I am an Overseas Student" in your personal details area.

Your application may be sent via email, to Admissions (nycath@nyc.gr), with scanned documents of the supporting qualifications. These might include your transcripts, passport copies, recommendation letters, and English Language certification. Alternatively, you can fill in the electronic form HERE. Check Entry Requirements for a complete list of documents required in your application to NYC.

As soon as your Application is received, it will be forwarded to the appropriate Department for evaluation. You will receive a response within two working days.

If your Application is successful, click on VISA PROCEDURES for further information about how to obtain a VISA for Studies at New York College.

APPLICATION PROCEDURE

ENTRY REQUIREMENTS
Overseas students are required to meet the entry requirements for the program they apply for.

If you are applying for a bachelor-level program, you are required to submit with your application:

Undergraduate Programs:
Satisfactory completion of a recognized secondary school. If you hold an IB, you must have at least 28 points. IELTS 6.0 (http://www.britishcouncil.gr/en/exam/ielts) or any other equivalent qualification.
Certified secondary school records in native language with an English translation
Certified external examination results for secondary graduation, if applicable
SAT scores required for those applicants who have attended a US high school.
Two letters of recommendation preferably by a teacher.

Graduate Programs and MBAs:
Satisfactory completion of a first degree at a recognized university.
Submission of official university transcript, in native language with English translation
IELTS 7.0 (http://www.britishcouncil.gr/en/exam/ielts) or other equivalent qualification
A Curriculum Vitae
Letter of Motivation

English Language
International students are required to have a good standard of English before starting any program. For students whose native language is not English, NYC requires a minimum of IELTS 6.0, or a recognized equivalent.
Students do not need to have taken the test before applying, but will need to have gained the minimum test scores before they begin classes. The English Language Department offers classes and workshops to improve language skills for students whose English level is less than the required standard.
NYC may require students from some nations to submit High School Diplomas or other academic qualifications to World Educational Services (WES) for an official evaluation.

Students whose level of English is lower than the required they may still apply and register onto intensive English Language classes in the first semester of their studies with NYC.