The Benefits of Studying Business Administration: Unlocking Your Path to Success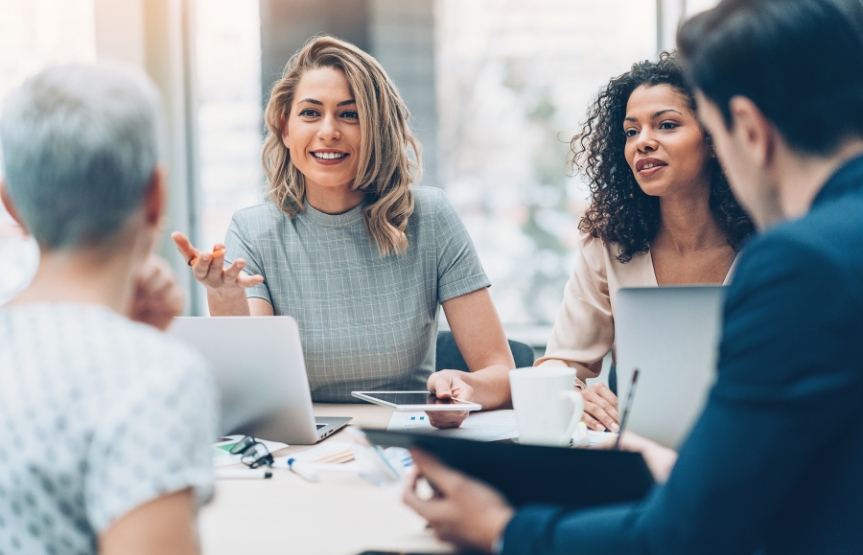 Often when prospective students are not sure of what career path to follow, studying business is viewed as a good option.
There are many benefits of studying for a business bachelor degree.  One of these benefits is practical knowledge.  A business degree program provides practical knowledge and skills that are directly applicable to real-world business situations. This includes accounting, finance, marketing, operations, sales and management.  Another positive aspect is career opportunities.  A degree in business can open a wide range of career opportunities in various industries. Graduates can work in positions such as business analyst, financial analyst, marketing manager, operations manager, human resource manager and many more.
Another benefit that helps all future professionals is Networking.  During their studies, students can network with other students, professors, and industry professionals. These connections can be valuable throughout their career.  A strong and varied professional network can open doors in many professions.  A vital skill that is learned while doing a business degree is critical thinking.   Students are taught how to think critically and make informed decisions. This is a valuable skill that can be applied to various aspects of life.
All degree programs focus on both professional and personal development. A business bachelor's degree program can help students develop their personal skills, such as communication, teamwork, and leadership. These skills are valuable both in the workplace and in life in general.  A benefit that most business students are interested in pursuing is to achieve a higher earning potential. Graduates with a business degree typically have higher earning potential than those without a degree. This is because a degree demonstrates to employers that the graduate has the knowledge and skills necessary to succeed in a business environment.
Overall, studying for a business bachelor's degree can provide numerous benefits that can help individuals succeed in their careers and personal lives.