The conventional and electronic cigarette and health effects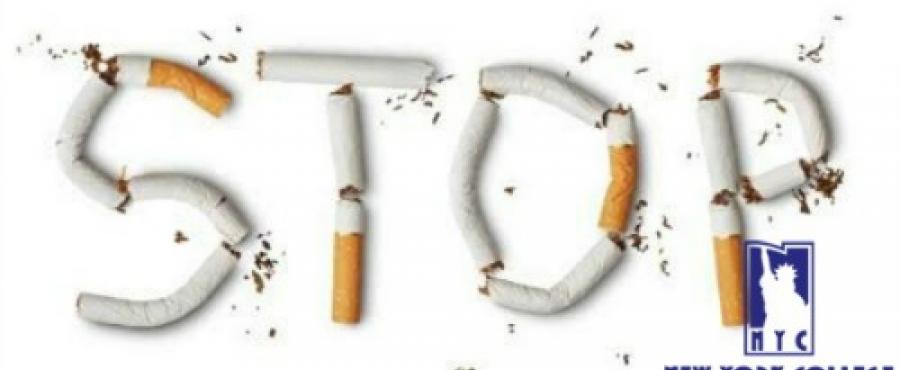 The conventional and electronic cigarette and health effects
With the occasion of the International No Tobacco Day on 31 May, it would be wise for those that smoke to be aware of the chemical and toxic substances that they ingest while those who do not smoke to know why they should steer clear of smoking conventional or electronic cigarettes.
Included in the red list of chemical substances present in cigarette smoke before and after it is burned are the following:
A. 2500 chemicals are present in cigarette smoke before it is burned away, many of which are toxic.
B. 5300-7000 chemicals are contained in the cloud of smoke produced when smoking, many of which are toxic.
C. 600 of the tobacco substances are additives, i.e. substances which are not contained in the smoke, but added by tobacco manufacturers to cause addiction or to attract the consumer.
D. 93 substances out of the cloud of smoke have been deemed hazardous to ones' health by the Commission of Food and Drug Administration (FDA) of the United States and must be reported/mentioned.
At the same time, and while the global campaign against smoking seems to be working, a new danger emerges from the electronic cigarette. While at first it appeared as a product that would help people quit smoking tobacco, according to international statistics not only it did not help smokers to quit smoking, but it created a new consumer society: those who smoke (steamed) electronic cigarette and who did not smoke cigarettes ever before, especially among the younger generation.
The health risks of electronic cigarettes are real e.g. formaldehyde which is a known carcinogen produced during steaming. Moreover, the various flavorings cause damage to the respiratory system such as the inhaled substances: propylene glycol and glycerin.
Certainly there are those who claim that the electronic cigarette is much less harmful than conventional cigarettes, that it helps in quitting cigarette smoking, that it does not cause addiction, that it contains small doses of formaldehyde and nitrosamines rate etc. It is true that electronic cigarette usage has been less than ten years and therefore the long-term health effects are not known.
Despite robust reactions from the electronic cigarette industry (annual turnover of 2 billion. Euro), the Commission for Food and Drug Administration decided on August 8, 2016 to prohibit the sale of electronic cigarettes to everyone under 16 years of age and requiring identification for those under 25. Also prohibited the sale of electronic packages from vending machines, except those found in bars, casinos, etc. In addition, the sale of electronic cigarettes through vending machines is prohibited unless in bars or casinos. Moreover, electronic smoking is banned indoors. Furthermore, they cannot be advertised on the internet or be sponsors of TV programs. In the near future, warnings will be placed on packets of electronic cigarettes.
While across the world measures, albeit small, have been taken, the situation in Greece is chaotic whereby either no significant measures have been taken and/or there is a complete lack of enforcement.
Nikos Katsaros
Former President of the Union of Greek Chemists
Research Associate NCSR DEMOKRITOS