Coronavirus COVID-19: a new treat for the humankind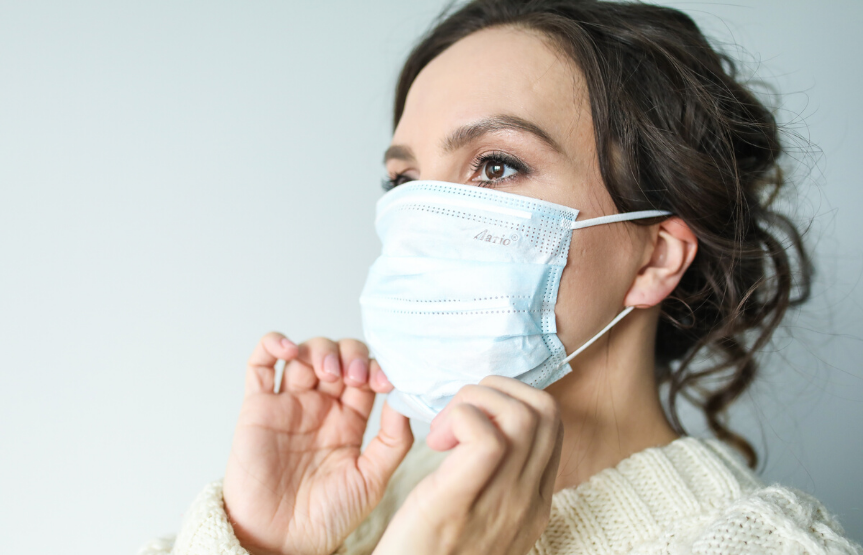 It is true the fact that, since the previous year there was a new treat for humankind that is called coronavirus. According to the World Health Organization (WHO), coronaviruses are a family of viruses that can cause diseases from the common cold to more severe occasions such as severe acute respiratory syndrome (SARS) and Middle East respiratory syndrome (MERS). Furthermore, these viruses presumed that were transmitted from animals to people, for instance SARS it was transferred from a civet cat to a person and MERS was transferred from a type of camel. In addition there are several known coronaviruses, which are circulating in animals and they have not yet infected humans. The name of coronaviruses came from the Latin word corona, which means crown or halo. Under the electron microscope, the virus seems to be surrounded by a solar corona. The first country which was identified the novel of coronavirus was China on January 7 and named it SARS-CoV-2. Every disease it is well known that has some symptoms that help us prevent the aggravation of condition. In the case of coronavirus, the symptoms can be range from mild to severe and the duration in which they can be developed is 2 to 14 days. Symptoms can include, fever, cough, shortness of breath and more. Although, people with weakened immune system can develop more serious conditions such as pneumonia or bronchitis. There is also the alternative option to do not develop symptoms after being exposed to COVID-19 (coronavirus). Adults seems to be more sensitive to the virus as it has confirmed but there are also some children who supposed to have get the virus, but there is no evidence that children can belong to the categories of high risks of getting the virus. Every problem it has a solution, about coronavirus, there is not vaccine for the meantime but according to the knowledge of the experts there are some ways to help you prevent it. There are a few things to do in our daily life in order to avoid the contamination and the further spread of virus. For example we have to wash our hands frequently with soap and water or using alcohol-based hand rub because by this way we kill viruses that may be on our hands. Another protective measure is maintaining social distancing at least one metre between you and another person because when someone coughs or sneezes they spray small liquid droplets from their nose or mouth which may contain virus. If you are too close, you can breathe in the droplets, including the COVID-19 virus if the person coughing has the disease. Afterward, we should avoid touching eyes, nose and mouth because hands touch many surfaces and can pick up viruses and they can transfer the virus to your eyes, nose or mouth. From there, the virus can start spreading to your body and can make you feel sick. Another way is via the practice of respiratory hygiene because droplets spread virus. By following good respiratory hygiene you protect the people around you from viruses such as cold, flu and COVID-19. Another measure is to seek medical care early if you have fever, cough and difficulty breathing. If you are facing a health problem the national and local authorities will provide you with essential information about what you have to do to get in the correct health facility for the purpose of containing the virus. A last measure is to be well-informed and follow the advice which are given by your healthcare provider. The local authorities will know about the spreading of virus in your area and they will know what you must do in case of emergency in order to protect yourself. In case that you live on an area in which the contamination spread, you have to stay at home and avoid the further contact with other people.
REFERENCES
All the details about the coronavirus were added from the following websites and were accessed at 14/4/2020.