Summer and Coronavirus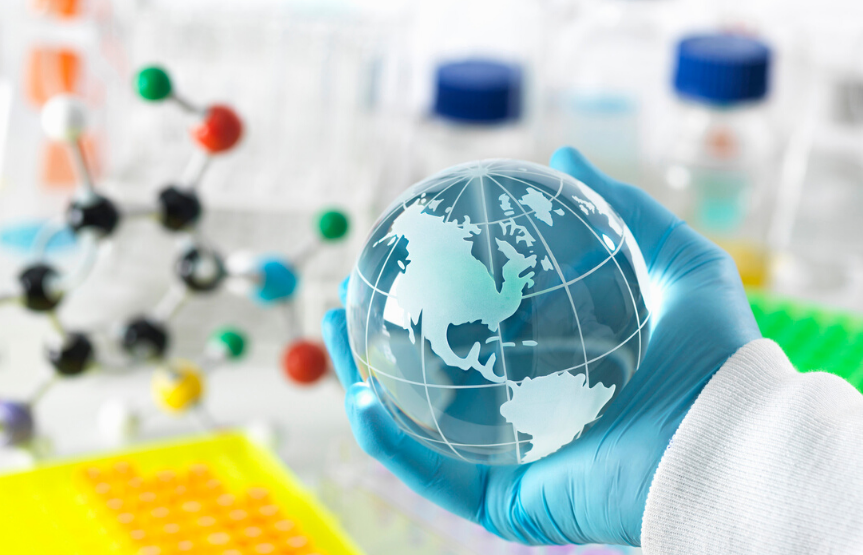 A big question for the Coronavirus is whether summer with sunshine and warmer weather - as with flu, for example will help in dealing with the situation. The answer is optimistic. Many experts have questioned this optimistic scenario, which is also being researched at the University of Utah, will be implemented to help understand the response of the virus as times of the year change.
"The coronavirus is similar to influenza - in the form of small droplets in the air, where viruses lose their virulence because the molecules lose their structural cohesion due to heat and solar radiation," says Saviz Safarian, a professor of medicine. And he continues. "The physical characteristics of droplet evolution at different temperatures and humidity conditions affect the infectivity of Coronavirus."
Safarian, along with physician Michael Versin, have received funding from the US NSF (National Science Foundation) to study how the outer envelope of the virus along with the rays (the fields we see in the Coronavirus images, which are proteins) ) reacts to temperature changes and radiation. Therefore, if the rays (proteins) do not bind tightly and the Coronaviruses do not invade human cells, the infection will not be transmitted. It is noted that viruses cannot 'do something' on their own, as they have a simple shell with genetic 'instructions' inside them: When a Coronavirus enters a person's cells, it uses them to reproduce.
Although it is summer in Australia and New Zealand and the Coronavirus is still transmitted, it is believed that in our summer with high temperatures, increased sunlight in the visible and UV, increased humidity, and the presence of the virus the Mediterranean countries for more than twenty weeks as well as the new medication that is under research, life will return in its normal form.
Professors Qasim Bukhari and Yusuf Jameel, from the Massachusetts Institute of Technology, USA, analyzed areas of the planet that had been infected by the Coronavirus and found that 90% of the infections occurred in areas where the temperature was between 3 and 17 degrees Celsius. high humidity between 4 and 9 gr per cubic meter.
The research examines simulations / false versions of the virus's outer protective shell. Thanks to the virus genome sequencing, researchers can make synthetic versions of these shells without harmful genomes inside - so the shells are safe. The whole idea - the ultimate goal - as Versin explains, is to find out what causes the virus to collapse and die. However, it is hoped at first to see how well the virus is transmitted under different conditions - such as outside in the summer heat or indoors with air conditioning. This is not a vaccine, but could affect decisions on the duration of quarantine and social exclusion measures.
(with information from Reuters, BBC, Live Science)