What can Positive Psychology do for us?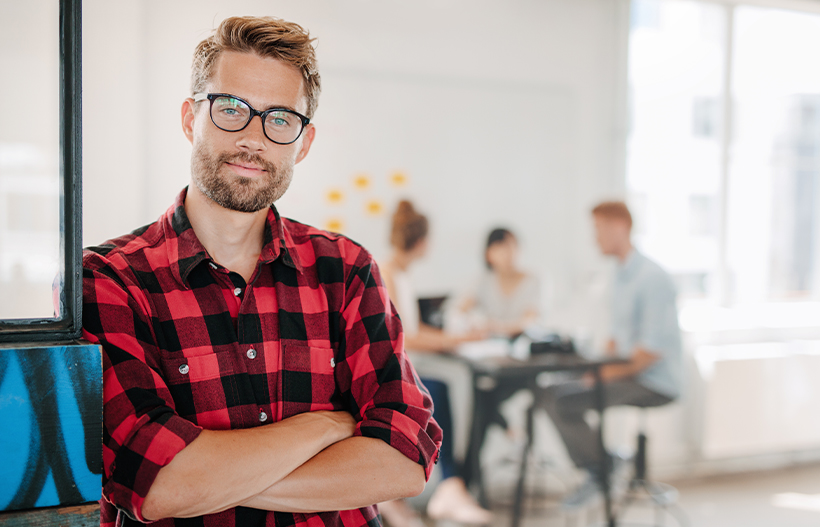 Positive Psychology, a recent branch of psychology, launched with the promise to make our everyday lives better. In their influential article in American Psychologist in 2000, Martin Seligman (the father of Positive Psychology) and Mihaly Csikszentmihalyi (the father of flow) laid the foundations of this new science. It is here, they wrote, to help us discover and strengthen what makes our lives worth living. According to them, Positive Psychology is based on the scientific study of three pillars: positive experiences (like happiness, hope, meaning or flow), positive individual traits (like wisdom, compassion or courage), and positive institutions (like nurturing families or positive organizations).
The focus on studying and enhancing positive experiences, traits, and institutions is very different from what traditional psychology has strived to do, namely to remedy the deficiencies and pathologies, to assist people recover from mental illness and to help them function in their everyday life. Important causes, nobody would argue that. But are they enough? Is a life without pain all that there is to it? According to positive psychologists it is not - not being miserable is not the same as being happy and fulfilled. It is important to note that Positive Psychology does not aim to dismiss the problems people experience or replace traditional psychology. What it aspires to do is to complement the focus on pathology and expand it on optimal functioning. Positive Psychology, then, is here to teach us how to flourish and make our lives happier and more meaningful.
Since Seligman and Csikszentmihalyi's article, Positive Psychology has flourished. It has attracted the interest of the general public. It is a rising subject of scientific study in academic settings worldwide. It has produced numerous research studies in known and novel concepts, investigated with known and novel methodologies. It has spurred a number of positive psychological interventions which are implemented in a wide range of contexts: schools, businesses, sports, counseling and psychotherapy, to name a few. This flourishing shows that Positive Psychology has offered a new vision for human beings, a vision that has appealed to many as an assertion of the human capacity for growth.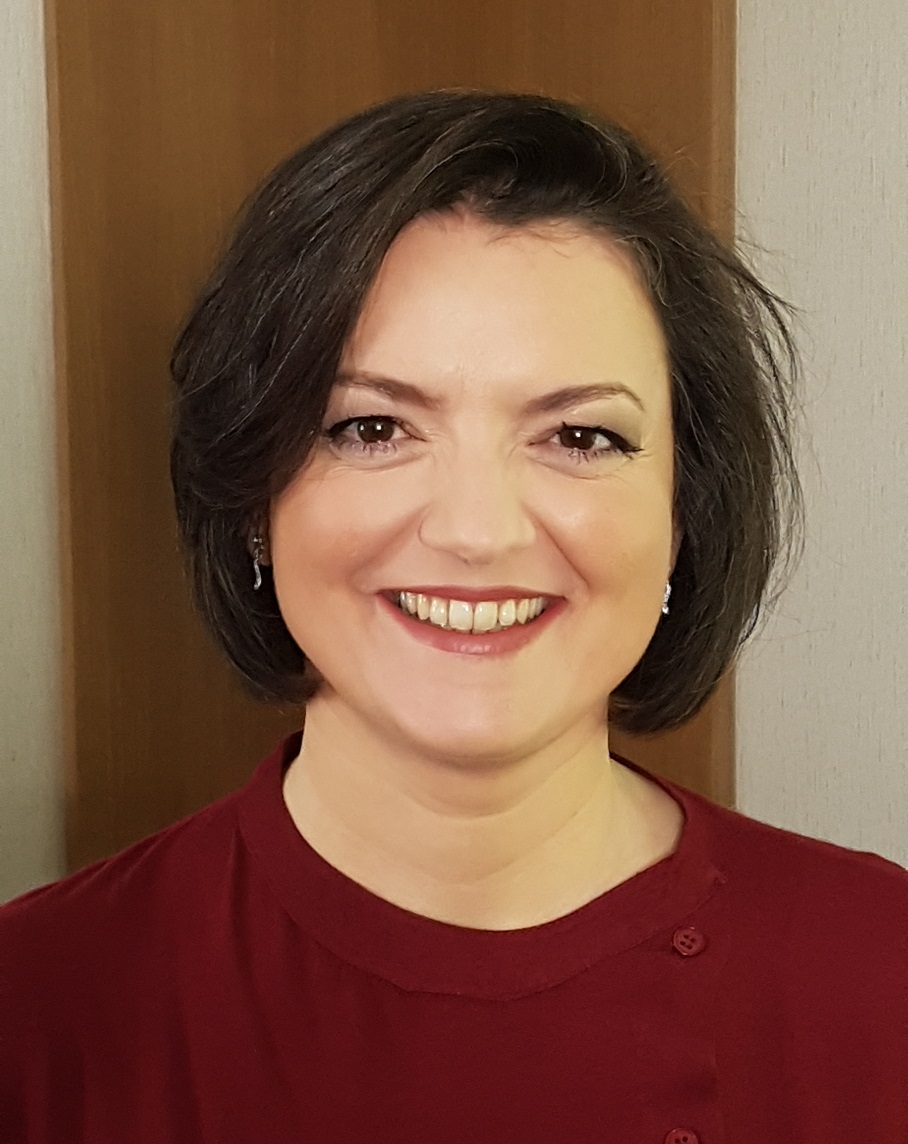 Dr. Agathi Lakioti, Counseling Psychologist – Psychotherapist
Instructor, MSc in Positive Psychology, University of Bolton at New York College, Athens