Why Study Psychology? Is this the University major for you?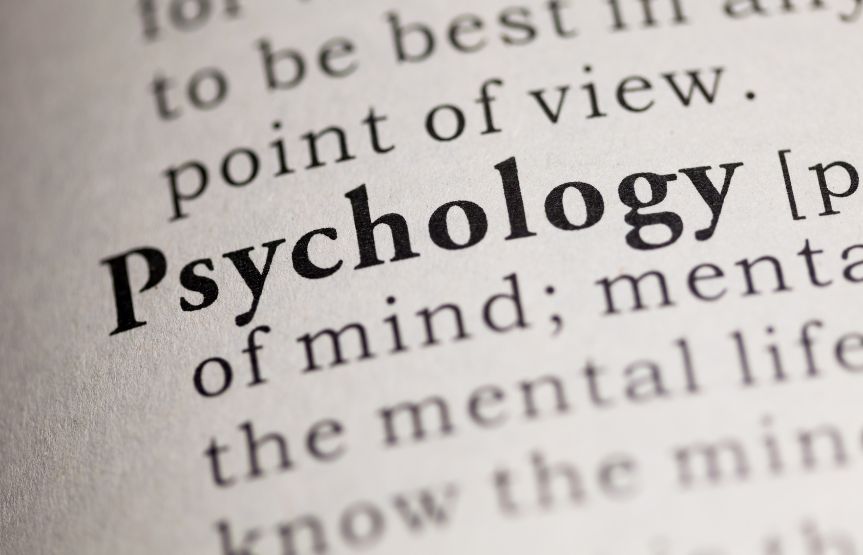 There are many reasons to study Psychology. For instance, to gain a better understanding of people around you, to gain a better understanding of yourself and your potential, and not least because of the excellent career prospects offered to graduates.
Psychology is a fascinating area of study. It will help you understand human behaviour and to better understand how we think, act and feel. Why do people act the way they do? What shapes our personality? How do we learn and change throughout our life? What influences our perception and our attitudes? What are the internal and external processes that affect our mental health and wellbeing? If you are interested in a deeper understanding of the people around you – and yourself - then you should consider studying psychology.
The field of psychology is vast and can lead to many different career options for degree holders after graduation. According to the U.S. Bureau of Labor Statistics (BLS), employment for psychologists will have grown overall by at least 19 percent in the decade ending in 2024, much faster than the 7 percent average growth predicted for all occupations. Additionally, the Coronavirus Pandemic accelerated the already rapid growth in demand for mental health professionals around the world.
A psychology degree is very attractive to a wide range of employers, who value the analytical and reasoning skills it gives you. Psychology graduates are excellent communicators and have strong research skills. They possess a good deal of knowledge about people's motivations and behaviour, how relationships are formed and enabled to flourish, and about group performance. This kind of knowledge is central to almost all jobs these days. There are many options for those who wish to enter the job market with a Bachelor's degree in psychology, such as going into management, administration, sales, marketing and human resources. If your aim is to practice as a Psychologist and have a thriving career as a mental health practitioner then a Master's degree is recommended also, in order to specialize and establish yourself as an expert in e.g. Educational Psychology, Clinical Psychology or Forensic Psychology.
In short, the study of Psychology fosters a deep understanding of the mind and of human behaviour. This enables individuals, institutions, families and communities to thrive and to cultivate the best within themselves, thus improving their experiences of work, leisure time and personal relationships.
If this sounds exciting, then Psychology may be the field of study for you!
Find out more about the Department of Psychology at New York College at https://www.nyc.gr/en/majors-nyc/psychology-studies