Studying Psychology at New York College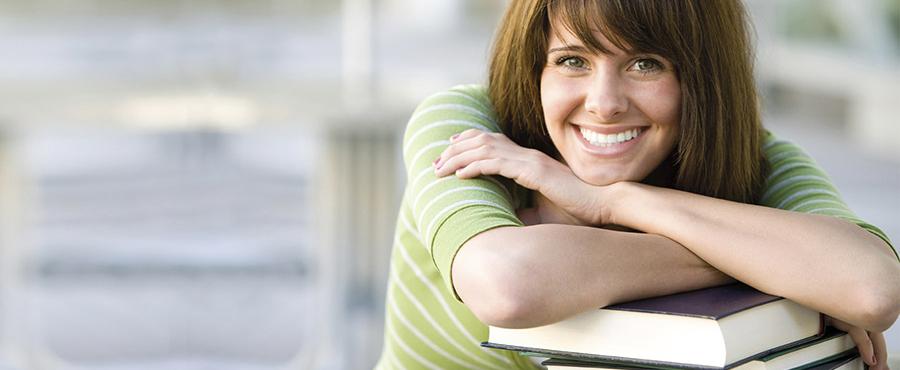 The Department of Psychology at New York College is one of the School's largest Departments. Through our longstanding collaboration with the State University of New York-Empire State College, the University of Greenwich and more recently the University of Bolton, our students enjoy high-level international studies with faculty who have a wide range of skills and backgrounds. We offer a choice of US or UK Bachelor degrees in Psychology, and a range of postgraduate programmes including: MSc in Psychology, MSc in Cognitive Behavioural Psychotherapy, MPhil and PhD in Psychology.
The study of Psychology enables individuals, companies and communities to thrive and cultivate the best within themselves, and thus improve their experiences of work, leisure time and relationships. One of the most common reasons for studying psychology is to gain a better understanding of the self and others. The field and study of psychology is vast and can lead to a number of career options for degree holders after graduation.
A psychology degree is very attractive to employers because it combines the study of science and humanities. Psychology graduates are excellent communicators as they possess a good deal of knowledge about people's behaviour, how relationships are formed and about group dynamics. This kind of knowledge is central to almost all jobs these days. There are many options for those who wish to enter the job market with a Bachelor's degree in psychology, such as going into management, administration, sales, marketing and human resources. If your aim is to practice as a Psychologist then a minimum of a Master's degree is required. At NYC undergraduate students students are introduced to the core areas of psychology and receive a strong grounding in psychological research methods. They also have the opportunity to undertake voluntary work in a placement in their final year of studies, thus ensuring academic, professional and employability skills are developed side by side.
Through the NYC Department of Psychology Invited Speaker Series, clinicians, academics, students and the general public have the opportunity to get together and discuss topical issues in psychology today, such as: Eating Disorders, Internet Addiction, Mindfulness, Social Identity, Terrorism and much more. The talks are a great source of information, helping Psychology students and graduates to explore career options, and an excellent networking opportunity.
Want to know more?
Contact: Antonia Svensson, PhD
Head of Department of Psychology
Associate Dean
New York College
svensson@nyc.gr