News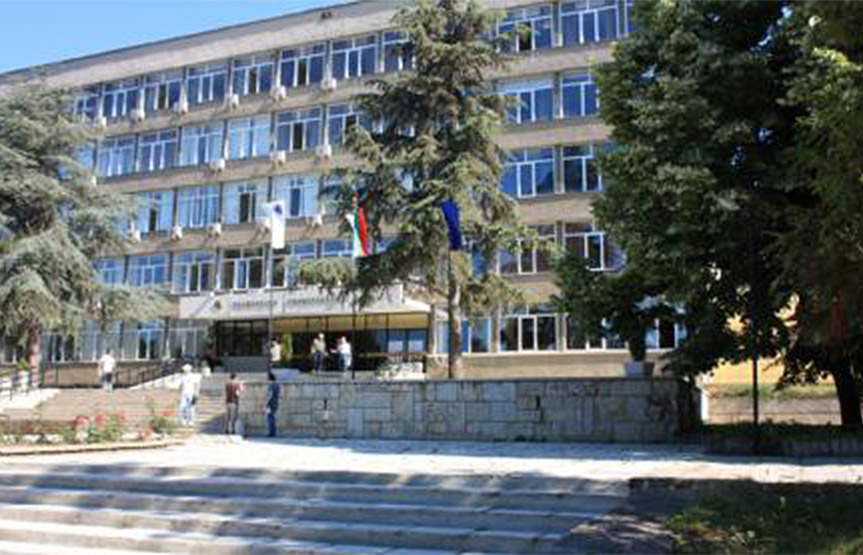 Τhe program offers for the first time in Greece university-level accredited education in Navigation and Marine Engineering, leading to the STCW certification for Officers in charge of Bridge and Engine room Watch".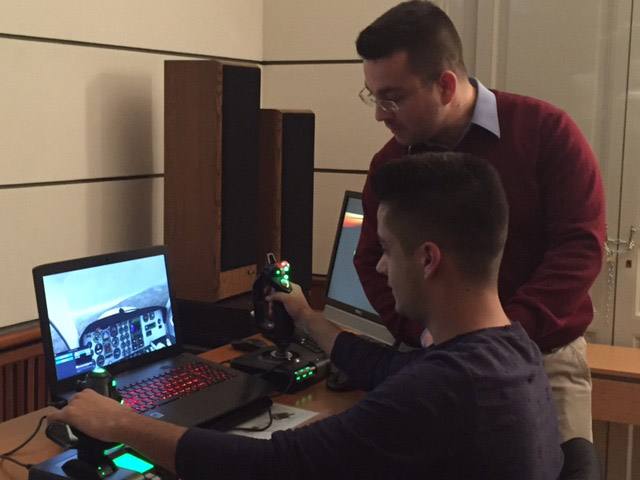 On 16th January Dimitris Chionis, MSc in Human Factors in Aviation (University of Coventry) and PhD candidate (University of Bolton) led a workshop for New York College students entitled "Psychology and Aviation Psychology: Bridging the Gap through Risk Perception".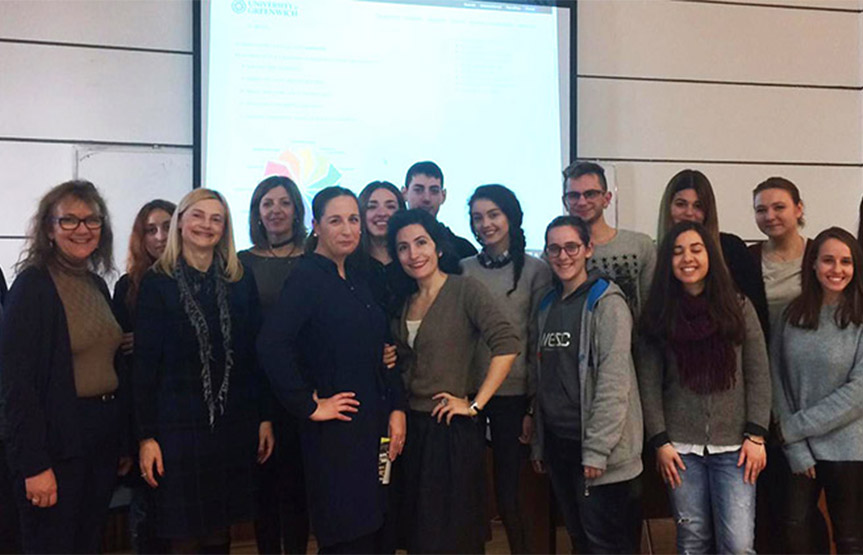 Irene Barranco Garcia - Collaborations, Compliance and Copyright Manager at the University of Greenwich visited New York College Athens and met with students currently enrolled at bachelor and master programmes of the University to guide them in using the University's wide range of e-resources available to students in Athens.