News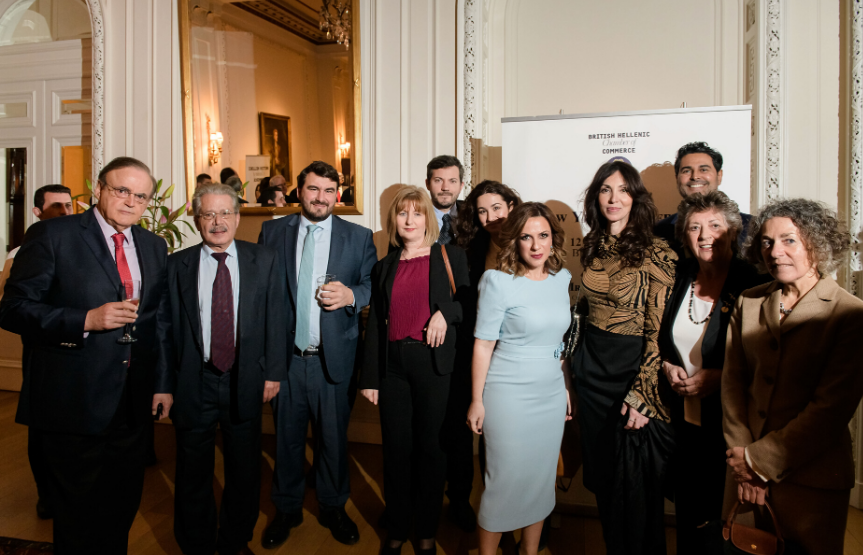 Athens, February 19, 2020. The British Embassy in Athens and the Hellenic-British Chamber of Commerce, held the annual joint reception for the New Year's Day Cake Ceremony with the New York College Educational Group being the Golden Sponsor.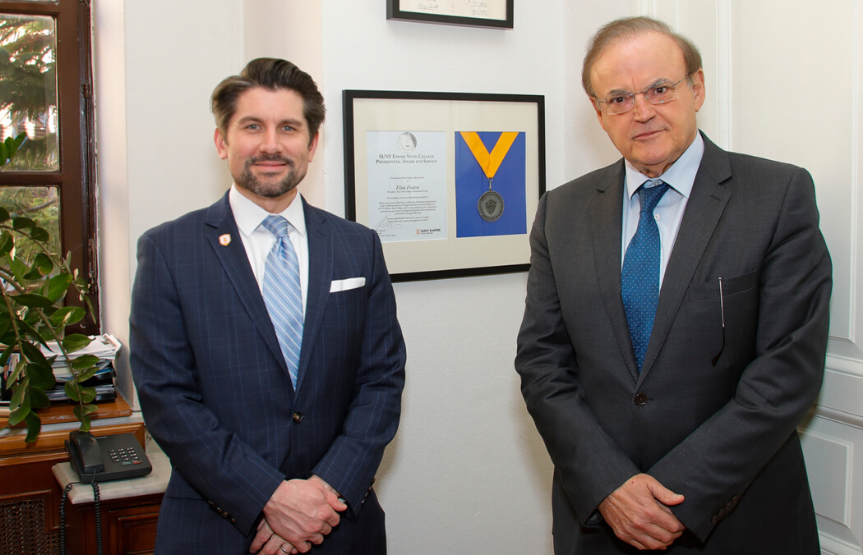 Ο Πρόεδρος του State University of New York- Empire State College, Jim Malatras απένειμε στον Πρόεδρο του Εκπαιδευτικού Ομίλου New York College κο Ηλία Φούτση, το Προεδρικό Βραβείο SUNY-Empire State College σε αναγνώριση της σημαντικής αφοσίωσης του στην μακροπρόθεσμη συνεργασία των δυο εκπαιδευτικών φορέων.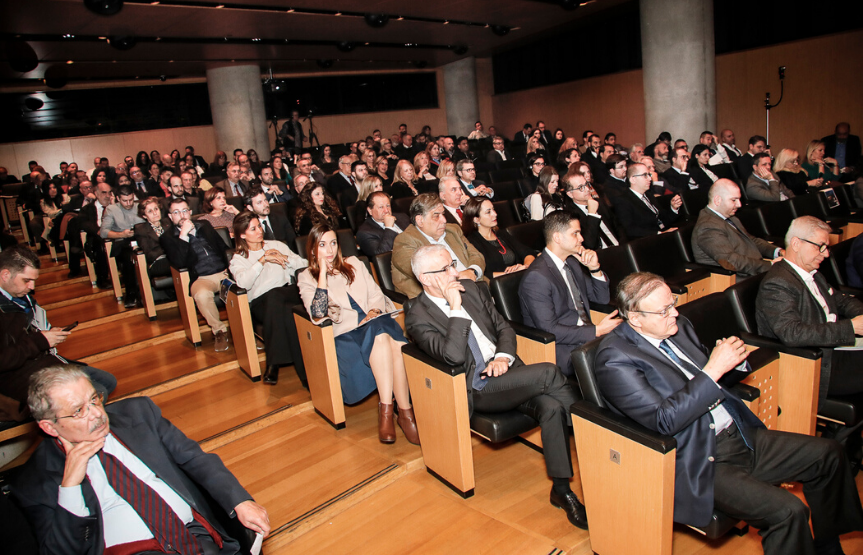 A very successful event took place at the Acropolis Museum on the 30th of January for "The Future is here: Smartcities / Fintech / Privacy & AI". The event was organized and hosted by the Group of New York College, with 250 attendants onsite and approximately another 5.500 people watching it on live streaming.