News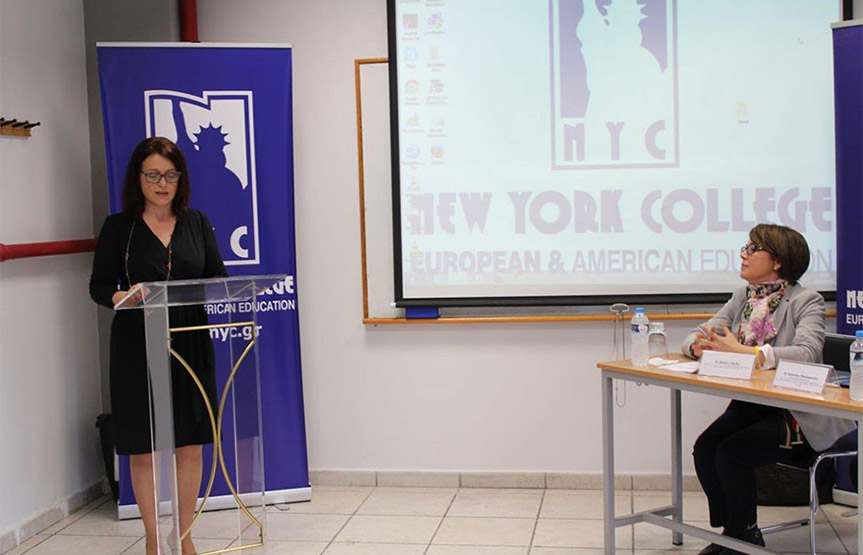 The 3rd CAROLE Symposium on "Theoretical Linguistics and Language Acquisition" took place with great success at NYC College, Thessaloniki on April 18th, organized by the Department of English Language and English Language Teaching of New York College, Thessaloniki in partnership with CAROLE Centre for Applied Research and Outreach in Language Education of University of Greenwich.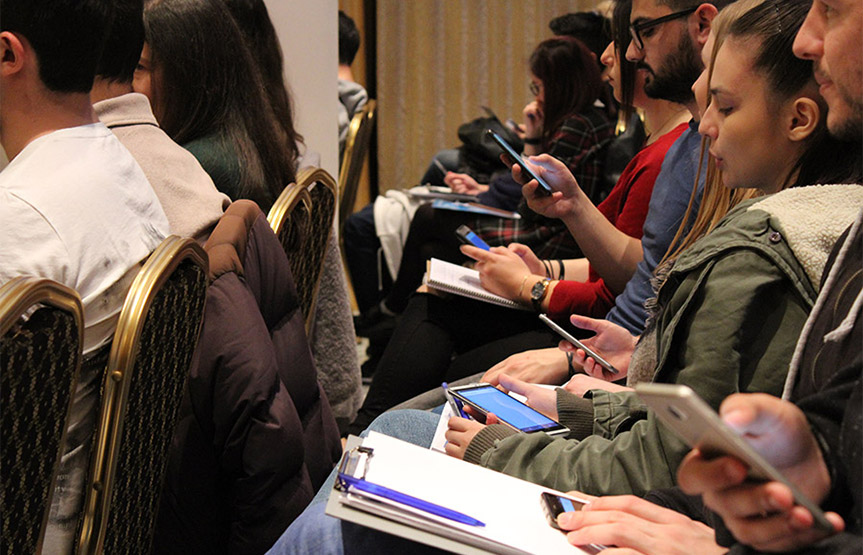 Google offered a 3-hour seminar on Digital Tourism skills, Grow Greek Tourism Online, on Tuesday, March 27, 2018, especially for the students of the New York College, at the Ad Imperial Palace Hotel, in Thessaloniki.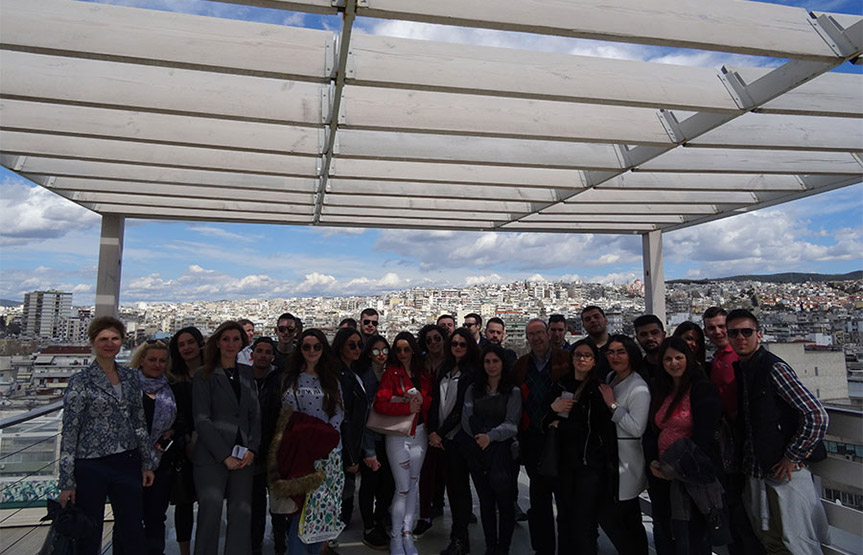 On Tuesday, March 13, 2018, a New York College student visit was held at the CAPSIS Hotel in Thessaloniki.