Why Study Psychology?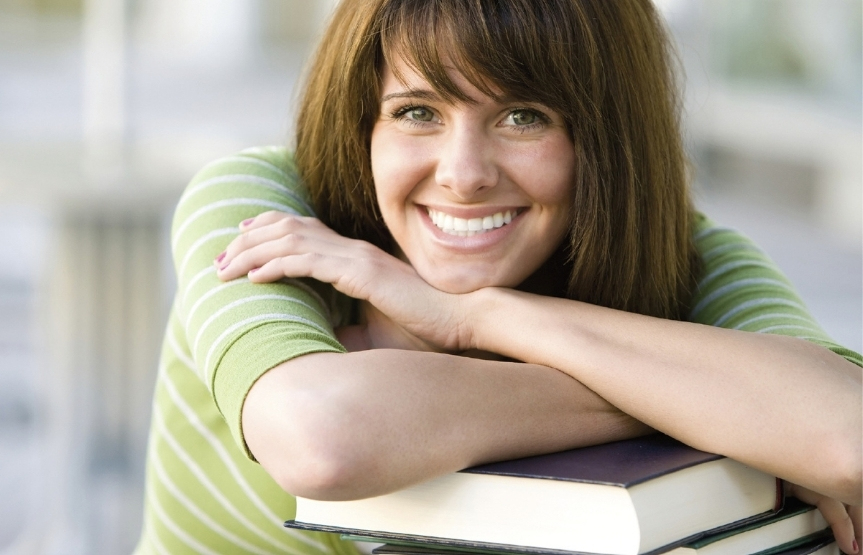 There are several reasons why studying Psychology is a good choice! Here are a few of the most important ones…
Job prospects are strong. The field of psychology is vast and can lead to a number of different career options for degree holders after graduation. According to the U.S. Bureau of Labor Statistics (BLS), employment for psychologists will have grown overall by at least 19 percent in the decade ending in 2024, much faster than the 7 percent average growth predicted for all occupations. Additionally, the Coronavirus Pandemic has accelerated already rapid growth in demand for mental health professionals around the world.
By studying Psychology as an undergraduate you will be joining a rapidly growing and expanding field. According to the American Psychological Association (1, June 2022) undergraduate enrollment numbers in general dropped during the pandemic but are now increasing and an important emerging trend is more students preferring Psychology as their Major. A significant 2.5% increase in the number of Psychology Majors was observed in Fall 2021 compared to Fall 2020, and an even greater growth in the number of Psychology students is predicted for Fall 2022. Psychology is currently the 7th largest undergraduate major.
You will have the opportunity to play an active role in creating the positive world you wish to live in. The study of Psychology fosters an understanding of the mind and of behaviour. This enables individuals, companies and institutions, families and communities to thrive, and to cultivate the best within themselves, and thus to improve their experiences of work, leisure time and relationships.
A psychology degree is very attractive to a wide range of employers because it combines the study of science and humanities. Psychology graduates are excellent communicators. They also possess a good deal of knowledge about people's behaviour, how relationships are formed and about group dynamics. This kind of knowledge is central to almost all jobs these days. There are many options for those who wish to enter the job market with a Bachelor's degree in psychology, such as going into management, administration, sales, marketing and human resources. If your aim is to practice as a Psychologist and have a thriving career as a mental health practitioner then a Master's degree is recommended also, in order to specialize and establish yourself as an expert.
Why New York College?
At New York College our undergraduate students in the Department of Psychology are introduced to all three core areas of psychology, psychotherapy and counselling and they also receive a strong grounding in psychological research methods. Classes are interactive and include role-plays and other exercises designed to bridge the gap between theory and practice, with immediate tutor feedback to enhance student motivation and learning. Classes include plenty of discussion and debate. In their final year of studies students have the opportunity to undertake voluntary work in a placement setting – choosing from a range of therapeutic clinics, charitable organisations, human resources and research organisations - thus ensuring academic, professional and employability skills are developed side by side. Alongside attending classes, NYC psychology students have many opportunities to take part in extra-curricular activities that complement their academic field , such as the Psychology Club, the services and activities provided by the Psychology Research Laboratory, and the Student Counselling Service. The faculty are highly qualified and experienced practitioners and instructors. Group and individual Academic Advising sessions are offered throughout the year, to help you identify your academic strengths and work on your difficulties. At NYC you will find a supportive environment that will challenge you to succeed and surpass your expectations.
If this sounds exciting, then Psychology may be the field of study for you!