Blog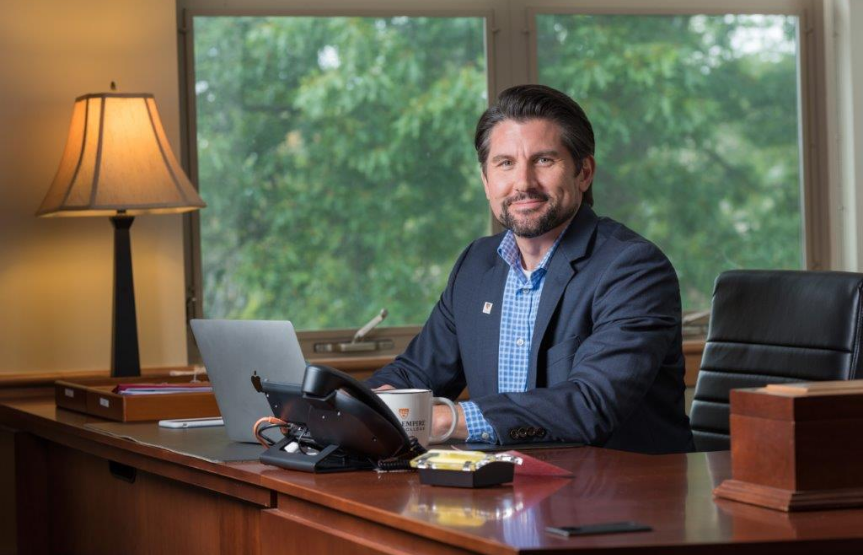 Jim Malatras, co-chair, New York State Complete Count Commission, speaks during a press conference to highlight the importance of participation in the 2020 Census on Tuesday, Sept. 3, 2019, in Albany, N.Y. Officials touted the consequences of what a low count could mean for Capital Region businesses, non-profits and local governments and the people and communities who depend on them. (Will Waldron/Times Union)Will Waldron/Albany Times Union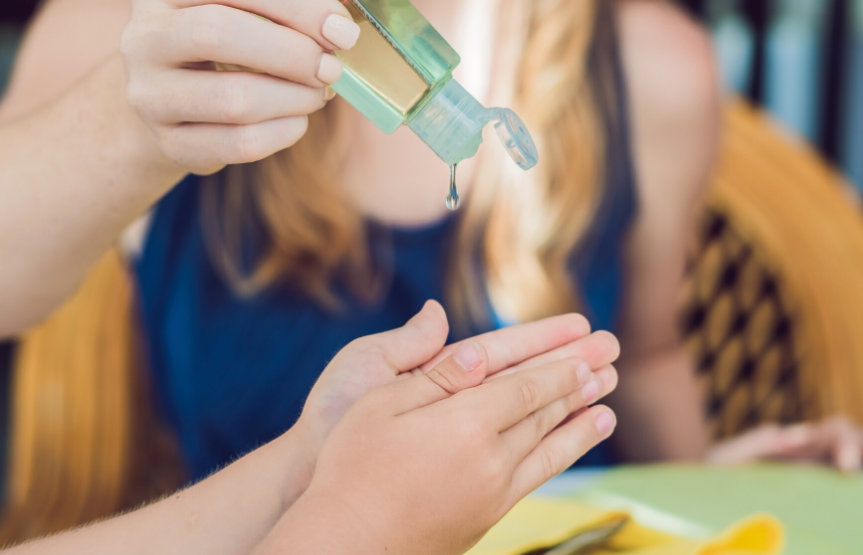 Disinfectants are useful as enhancers in washing with lukewarm water and soap to treat pathogenic microorganisms, such as the new Coronavirus Covid- 19.
This virus just like other pathogen viruses structurally  has an outer shell consisting of lipids and proteins.  Due to lipids the shell is easily dissolved by soap and lukewarm water and the Coronavirus is destroyed. However soap and water are not always available while soaping  does not kill all pathogens. This is why in some cases a disinfection may be required .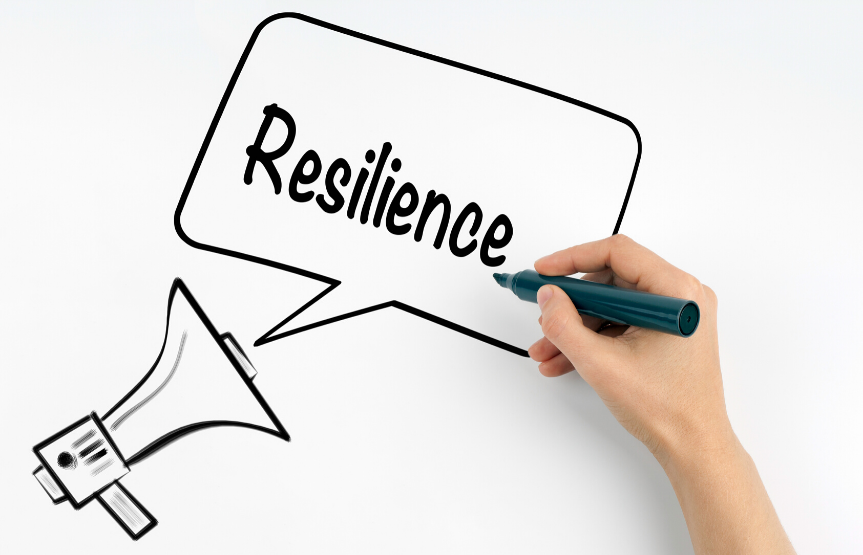 If someone had told you last year that you would spend the spring of 2020 in lockdown, due to a pandemic, what would you have said? You probably would have found it unbelievable. You probably would have said there was no way you could stay at home for days and weeks on end, without going "crazy".
But it did happen. And whilst a heightened level of distress and anxiety are completely normal reactions to a situation as worrying and uncontrollable as a pandemic, most of us did not "lose" our minds.  You may be experiencing some stress-related reactions may including iirritability, poor concentration, insomnia and reduced productivity. But we faced some of our worst fears and we survived. You probably learnt recently that you are more resilient than you had realised.