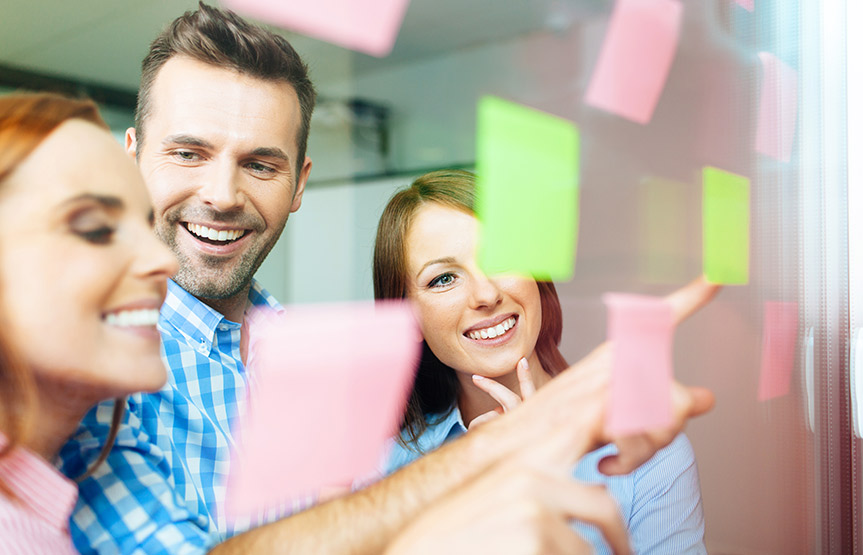 All students upon admission are assigned to an Academic Advisor. The advisor may be called upon for assistance in making decisions by which the student's desired academic goals may be attained.
All students are obligated to meet with their Academic Advisors twice each semester. The office hours of the Academic Advisors will be posted on the bulletin board. The name of your advisor will be provided to you upon registering for your courses.
The meetings with your advisor are designed to help you to:
Monitor your progress.
Work out your study and career plan.
Make best use of the college's services.
Direct you in study and research techniques.
Get advice for your choices in academic programs.