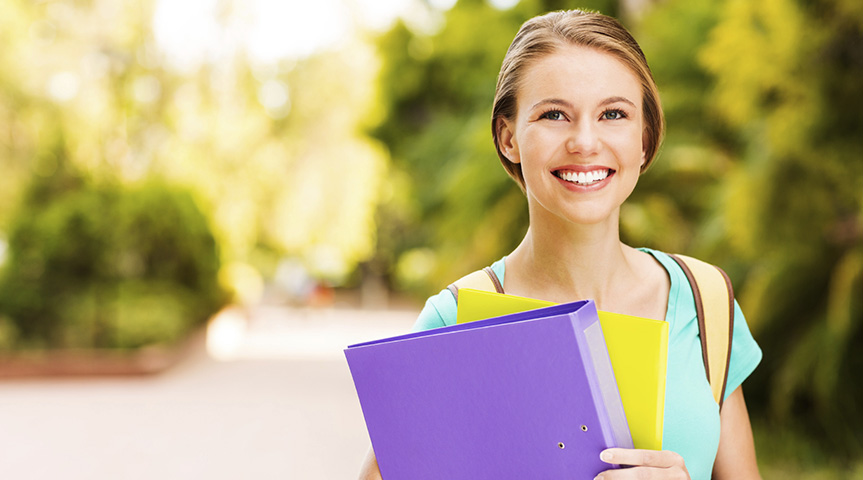 The Student Counseling Service of New York College offers drop-in 'Well-Being' sessions
Every Monday during the hours of 9:30 and 11:30am you are welcome to drop by without an appointment for a brief consultation, in the Psychology Department & Counseling office (near the Records Office).
What can you expect from a Well-being Consultation?
The aim of the first consultation is to help students of New York College to identify useful self-help resources and also to consider whether they may benefit from the support of the Student Counselling Service in order to improve their academic life, health and /or personal relationships. Well-being sessions can help you to recognize your strengths and skills, in order to cope well with challenges and refocus your life goals, and to find the motivation and tools to achieve your physical and emotional health goals.
These goals might include:
Losing weight
Eating better
Quitting smoking
Lowering stress levels
Gaining confidence
The student counseling service can help you to make better choices that fit your lifestyle and goals. 
You would benefit from Well-being sessions if you:
Feel that you are under a lot of stress
Are not healthy as you would like to be
Need some guidance on moving forward with your studies or in your career
Don't know what to do about a major life decision
For further information please contact Dr. Antonia Svensson counseling@nyc.gr