Department of Language Studies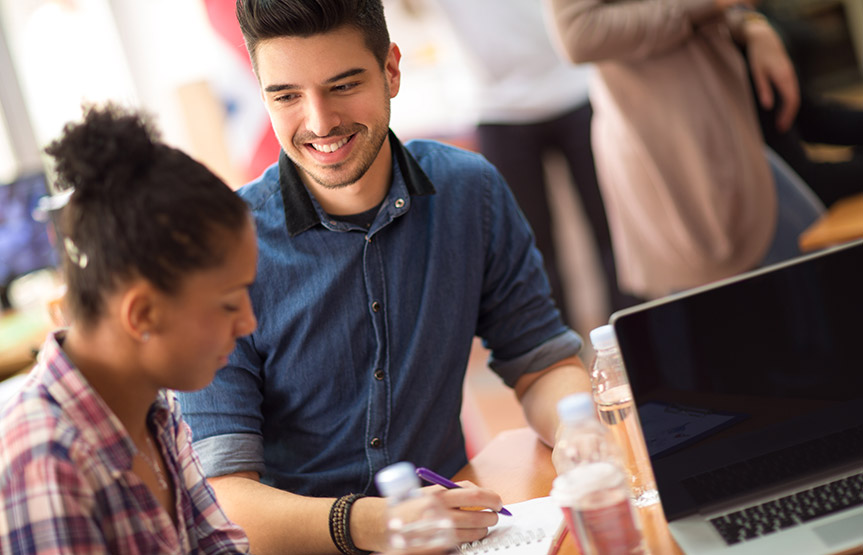 New York College recognizes the value of language learning and encourages students and graduates to enroll in the Foreign Language courses offered free of charge throughout the academic year.
The languages offered in the current academic semester are Spanish and Russian. The choice of languages is based on the expression of interest from the students. Also, you can apply for IELTS, ECCE and ECPE exam preparation courses.
For more information on the course schedule, you can contact Dr. Anna Bougia at abougia@nyc.gr