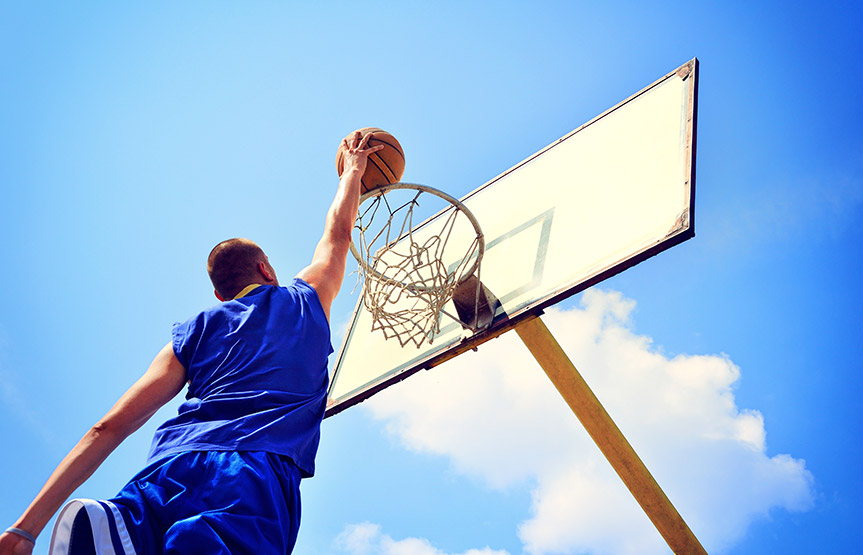 Although NYC students work hard during their academic year, many manage to stay active by participating in a number of different sports and leisure activities.
The NYC Athletics department in collaboration with a number of athletic centers in Athens and Thessaloniki, promotes an extensive program of competitive and recreational sport activities ranging from basketball and soccer to tennis and fencing.
New York College is in cooperation with the National Gymnastics Club, 300 m. away from the headquarters of New York College Syntagma Campus. 

A great emphasis is placed on team spirit and participation of all students.   
Scheduled classes are taught by professional coaches and trainers, and are open to all levels of ability.  
Furthermore, NYC supports sports teams which participate in collegiate local and national championships in which NYC teams have an excellent tradition of success.