Blog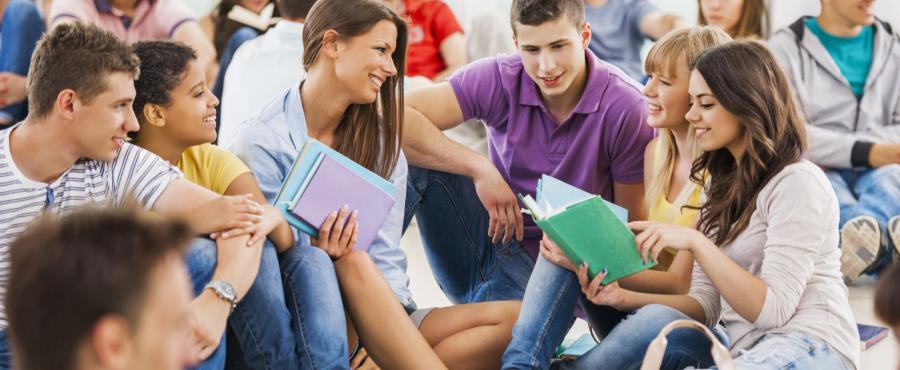 It is within the context of globalization and a knowledge-driven economy that higher education is expected to enhance the competitive advantage of a nation in the global market by producing the new-skilled worker. In Europe employability issues are at the core of educational reforms. Student options for higher education are no longer constrained by national boundaries, or by the legal form of the entity that provides this education. Innovative forms of education, e-learning or distance learning, branch campuses, exchange programs and educational "franchising", state and private universities, some of which are the most renowned in the world, have greatly expanded opportunities for students to study and learn within their country of origin.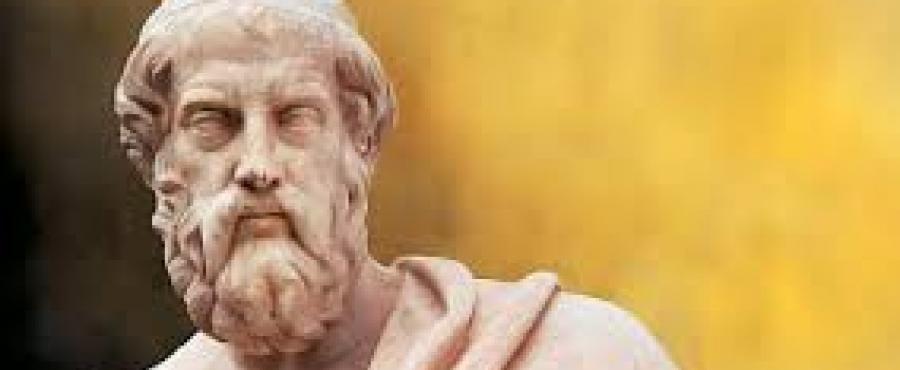 Plato's Symposium is one of the most polyprismatic texts on Eros. Indeed, in view of the Symposium, one can say – paraphrasing Italo Calvino's description of Aglaura, one of his 'Invisible Cities' – that "everything which has previously been said of Eros imprisons the words and forces you to retell rather than to tell". This 'retelling', however, if we do not submit ourselves to the needs of a mechanical rhetoric, is also an opportunity for us to appropriate its meaning, to understand ourselves, and to determine the very bases of our ideological interrelations with the world. It is a call to self-knowledge.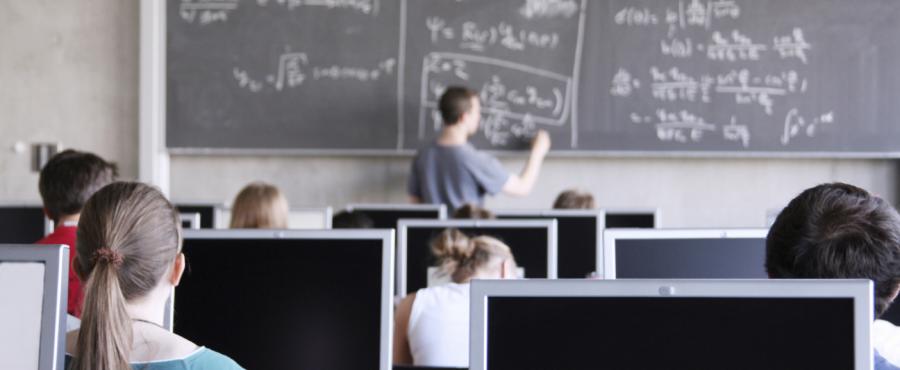 The European Association for International Education defines internationalization of Higher Education (HE) as the whole range of processes by which HE becomes less national and more internationally oriented. There are several approaches to the internationalization of HE, including the movement of students to foreign countries, the movement of programs and providers across borders, i.e., transnational education (TNE), and the education hubs, i.e., designated regions which hope to attract international students and create a knowledge-based economy.