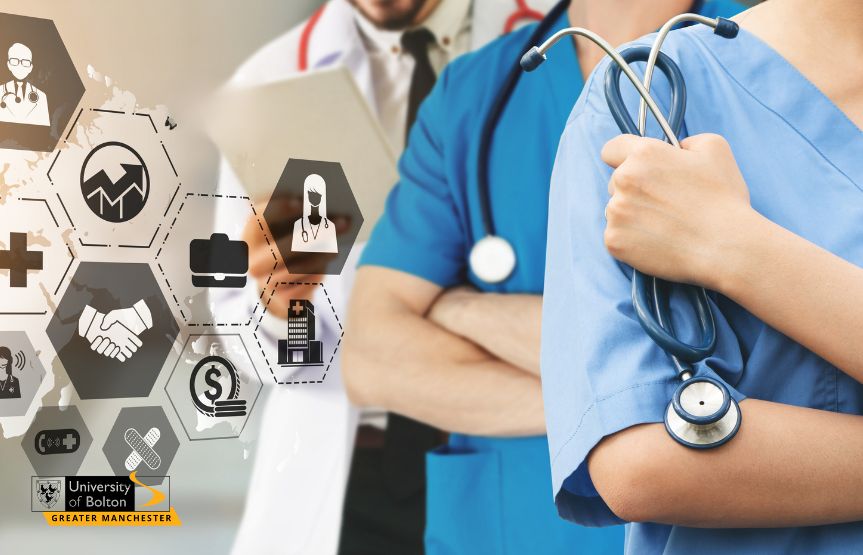 Master in Crisis Management in the Health Sector
---
The MSc Crisis Management in the Health Sector programme, designed in cooperation with the Hellenic Association of Crisis Management (HACM) provides a solid grounding in the major issues of crisis and security in the health sector in today's complex and globalised world. The combination of theory, practical insights and analytical skills prepares you for work in public or private organisations.
Our faculty are experts in their fields and they have developed courses based on up-to-date best practice and the latest academic research. They have excellent academic credentials and substantial managerial and executive leadership experience. At the same time, you will increase your knowledge and your level of alertness regarding potential crises and be able to undertake the planning of reaction and recovery.
Quick info 
Award: MSc
ECTS: 90 (UK credits 180)
Start date(s): October/November
Language: English
---
Λεπτομέρειες
Curriculum

Requirements

Careers

Magazine
Curriculum
Research and Study Skills for Crisis Management in Health Sector
Strategic Management of Crisis and Disaster in the Health Sector
Managing Public Health Emergencies
Armed Conflicts and Terrorism
Health Crises in Schools, Tourism Sector and Pharmaceutical Industries
Communication Crisis Management in the Health Sector
Leadership and Management in Health Services
Research Methods
Dissertation
Duration
Full-time  students are expected to complete the programme in 18 months and part-time in 36 months. Classes are scheduled normally on Friday afternoons and Saturdays so that they do not conflict with students' job and other commitments. 
Requirements
Entry requirements:
• A good bachelor's from a recognized university
• IELTS 6.5 or equivalent
• An interview is required to consider applicants suitability
Language: English
Careers
This programme is aimed at people currently working in emergency services or in associate professions who wish to get distinguished for entry into or to secure an advancement to their career in this exciting and highly demanding sector. The skills students gain make them attractive to NGOs involved in crisis (such as the Red Cross or Refugee support), international bodies (e.g. United Nations), public organisations (such as armed forces, civil defense, central and local government), emergency services and other health professions.
Magazine