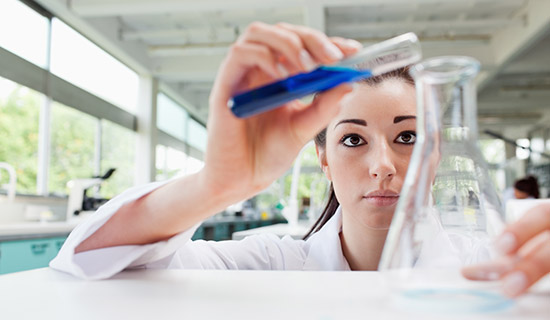 Extended Bachelor Science Pathway
---
Why Extended BSc Hons Science?
This programme is as a bridge between your current qualifications and UK University undergraduate entry requirements. Furthermore, if a prospective student does not have a relatively high Apolytirion Grade or his/her English Level cannot be verified to be high (TOEFL/IELTS) then the foundation program must be taken.
Foundation Courses are not only designed to bridge academic gaps, but also help you improve your English and learn about UK life and culture in preparation for university.
By sucessfully completing this first year of a 4-year programme, you may continue your study in the chosen programme.
The aim of the Year 0 suite (Foundation program) is to provide students with the knowledge and skills base required to undertake an undergraduate programme in Engineering, Computing, Science and Humanities and consists of four pathways, Computing, Engineering, Humanities and Science.
---
Course Details
Curriculum
The curriculum is designed to provide a broad programme of subject content that will enable students with a wide range of academic backgrounds and aspirations to develop an understanding and knowledge of the theory and practice of fundamental principles appropriate to each named pathway. Each pathway consists of a common 60 credits designed to develop skills in the partnered subject areas of mathematics and information and communication technology and to develop personal transferable skills such as self-learning, time-management, communication, analytical and critical abilities.
Each pathway then contains a further 60 credits of courses core to the subject discipline.To complete your programme, students will need to accrue 120 credits per year.
Please note that 15 credit courses are normally intended to be taught over one semester and assessed at the end of that semester whilst 30-credit courses are normally taught and assessed over two semesters.

Common Courses
Language and Study Skills (30 Credits)
Foundation Mathematics (15 Credits)
Case Study (15 Credits)
Science Pathway Courses
Laboratory Skills (30 Credits)
Biology (15 Credits)
Chemistry (15 Credits)
Upon successful completion of this Year (120 credits) students continue their studies for the remaining 360 credits in one of the following majors:
Biomedical Sciences
Human Nutrition
Psychology
Duration
The programme is designed to be studied in full-time mode over a period of four years or in part-time mode over a period of eight years. Students may not normally complete their study in less time than the normal duration of the programme. You may in exceptional circumstances, and with the approval of the University extend your programme of study.