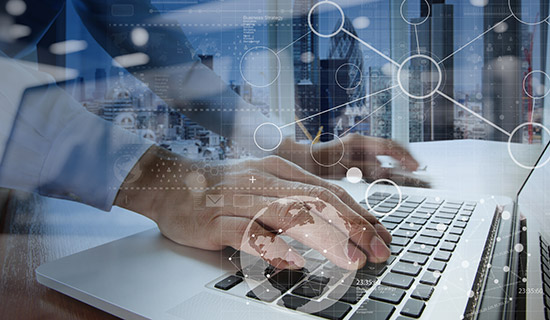 Bachelor in Information Technology emphasis in Computer Security and Forensics
---
This program prepares students for the technology jobs of the future. Information security is the practice of ensuring the confidentiality, availability or integrity of a system. Digital forensics courses will provide students with a comprehensive understanding of digital forensics investigation tools and techniques, and the collection, preservation, and analysis of digital evidence. Graduates will have an in-depth understanding of threats, risks, and attacks, and the technologies, policies and procedures to mitigate information system threats.
Graduates of this Program will be able to:
Support the data management needs of business through the design, implementation and maintenance of relational databases.
Collaborate with constituents to establish the information technology needs of a business and plan an appropriate solution and procurement strategy.
Demonstrate the use of project management techniques within an appropriate system analysis and design life cycle framework to develop an information system.
Solve a variety of business problems through the application of structured program analysis and design concepts.
Apply ethical decision-making models in the information technology environment.
Protect information assets through the implementation of security models and standards.
Duration
The minimum duration of this program is four (4) years.
---
Λεπτομέρειες
Requirements
Complete an application for admission.
Provide evidence of completion of secondary-level education.
Demonstrate English proficiency: TOEFL 500 or IELTS 5.0.
At a Glance
Year round classes allow you to finish your degree quickly.
Online courses can be accessed 24/7 from anywhere there is an internet connection.
Highly qualified faculty provide instruction in theory and practice.
Free online tutoring in select subject areas.
Access to qualified local professors and academic support services.