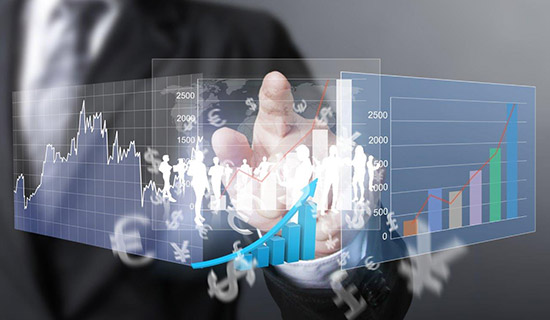 Bachelor in Business Studies (Marketing)
---
Knowledge of marketing and product or service promotion is the key differentiating factor in all contemporary firms. The BA in Business (Marketing) is part of a last generation programme that was updated through the University's recent quinqenial review, with the aim of structuring Business Studies around contemporary business processes, rather than traditional thematic areas largely devised in the academic world alone.
Alongside with dealing with business processes, which encapsulate the full range of managerial activities, the successful candidate will gain a holistic perspective and in-depth understanding of concepts such as marketing management, product promotion techniques, interactive and direct marketing methods and all the knowledge and skill necessary for an individual wishing to follow a successful career as a Marketing executive.
---
Course Details
Curriculum
Year 1
Personal and Professional Development
Introduction to Business Processes
Business Planning and Development
Discover Project Management
Introduction to Economics for Business
Year 2
Personal and Professional Development 2
Creativity and Decision Making in Business
Operations Management
Project Planning and Management
Customer Insight and Research
Year 3
Personal and Professional Development 3
Managing Strategy
Contemporary Issues in Marketing
Small Business Development
Careers
Employment in brand/marketing management, marketing research, consultancy, advertising, and other marketing executive positions.