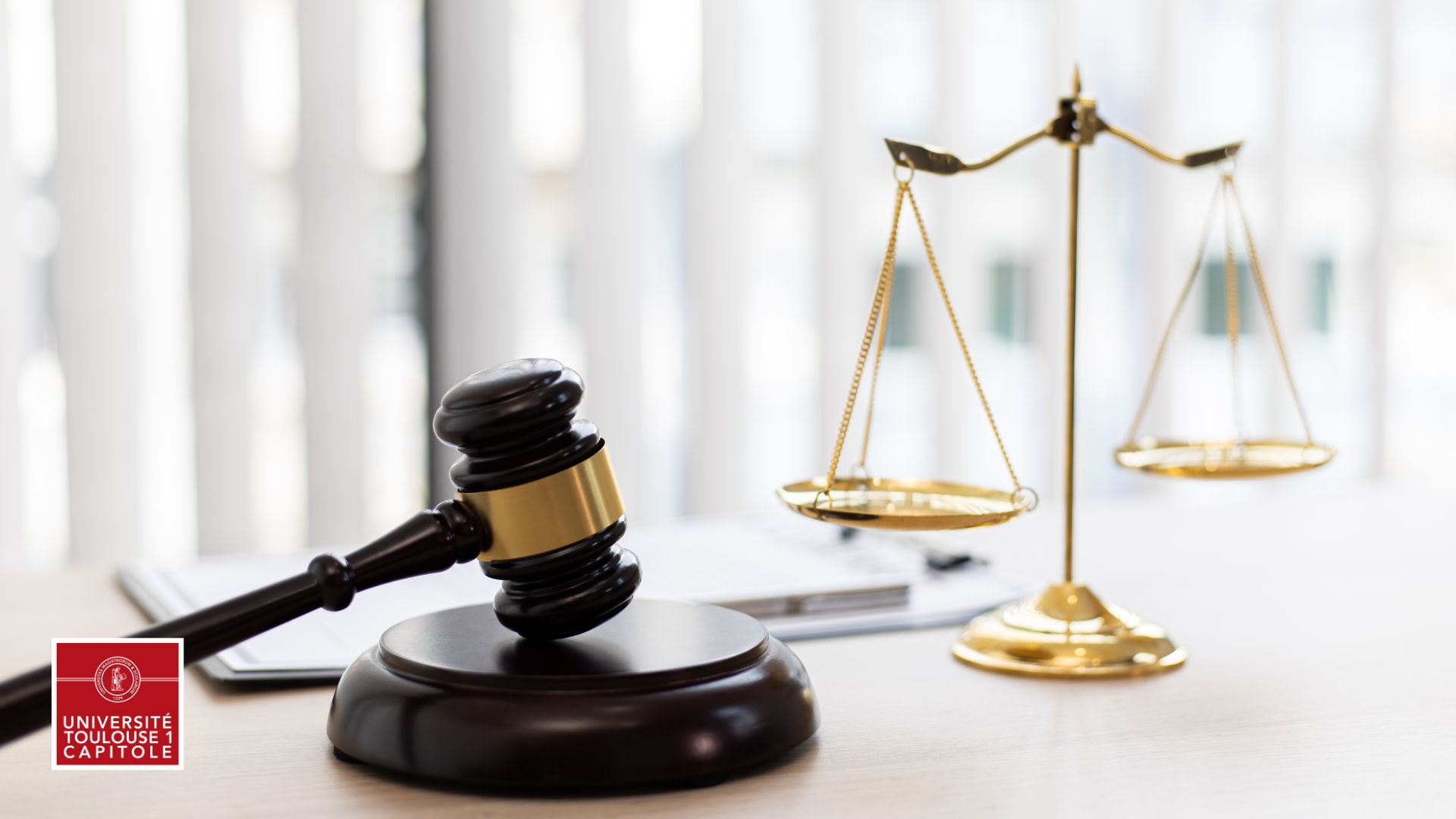 Master 1 in International Economic Law
---
The Master's degree (M1) in International Economic Law of the UNIVERSITY TOULOUSE 1 CAPITOLE, provided entirely at New York College in Greece, provides students the most up-to-date knowledge and understanding across a wide range of subjects in the pertinent field of International and European Economic Law.
Université Toulouse 1 Capitole is part of the historical University of Toulouse, which was founded in 1229 and is one of the first Universities established in Europe, and belongs in the complex of Université Fédérale Toulouse-Midi-Pyrénées, a worldwide renowned University complex. Established in 1970, the Faculty of Law of Université Toulouse 1 Capitole is the second most important University in France, along with Bordeaux and Paris, and one of the most reputed in Europe.
---
Λεπτομέρειες
Curriculum

Careers

Newsletter
Curriculum
Introduction to European Union Law
International and European Criminal Law
Fundamental Rights
Private International Law
Introduction to Legal Systems
Public International Law
Contract Law
International and European Business Law
Internal Market
Fundamental International Economic Law
International Public Dispute Resolution
Law and Economics
Company Law
Intensive English
Students will be evaluated as follows:
Assignments/projects
Presentations
Simulation exercises
Group assignments
Written Exams
Class participation
Duration
The duration of Master 1 in International Economic Law is one academic year (two semesters).
Quick Info
Entry Requirements
A three-year degree in law is required, from domestic or international institutions, equivalent to 180 ECTS (European credits).
Good command of the English language (equivalent to B2 level of the Common European Framework of Reference for Languages).
Good command of the French language will be taken into consideration.
Careers
Master 1 in International Economic Law provides its holders with a solid base of knowledge and skills in order to compete in the modern work environment setting, in positions related to international and European economic law. Graduates of the programme may find a placement in Law Firms, as well as in private and public Institutions and Organisations. They may also continue their postgraduate studies by applying for the Master 2 in International Economic Law which is also offered in collaboration with the Law School of the University of Toulouse.
Newsletter