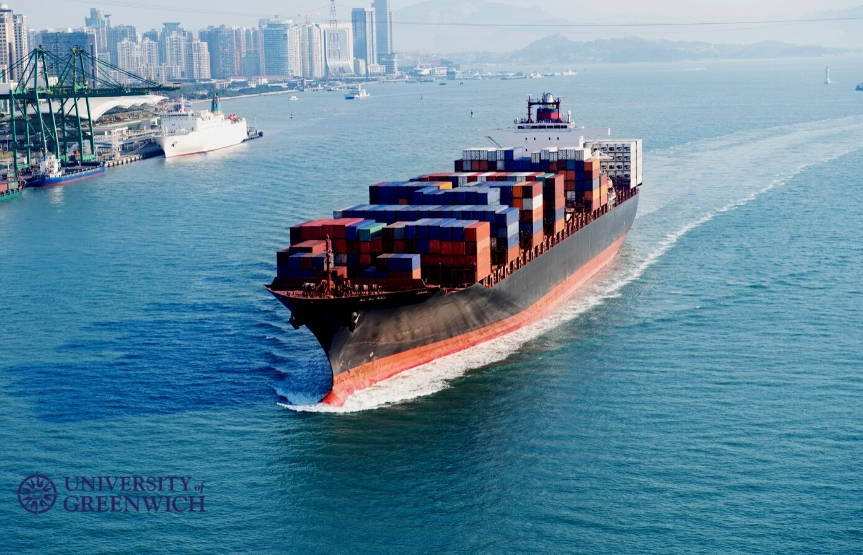 Bachelor in Business with Shipping
---
The Bachelor of Arts (BA Hons) program of the British State University "UNIVERSITY OF GREENWICH", with a major in Shipping Management and with studies carried out entirely at New York College in Greece, students are prepared for a successful career in Shipping Management. With its high academic level and practical approach to shipping issues that it deals with, it provides students with a systematic, broad and comprehensive understanding of all organizational and administrative issues of the shipping industry.
This university program places particular emphasis on the acquisition of the necessary knowledge management tools for a successful career in shipping, for the rapid advancement of its graduates to high positions in the hierarchical ladder of the shipping business.
---
Λεπτομέρειες
Curriculum

Careers

Professors

Degree

Recognition

Magazine
Curriculum
Year 1
Personal and Professional Development 1
Introduction to Business Processes
Business Planning and Development
Economics and Business Practices in the Shipping Industry
Discover Project Management
Year 2
Future Paths
Operation Management
Project Planning and Management
Creativity & Decision Making in Business
Shipping Policies and Regulations, Maritime Law and Marine Insurance
Year 3
Personal and Professional Development 3
Managing Strategy
Small Business Development
Acquisition, Employment and Commercial Management of Ships
Duration

The BA (Hons) in Business with Shipping is a 3-year full-time programme taught exclusively in the English language. Each course takes place throughout three terms (October - December, January - March and April to May) with two exam periods in May and August. Classes are offered mornings or evenings to accomodate the needs of working students.
Careers
On completion of the programme the successful graduate will enjoy a wide variety of opportunities available in a range of areas, such as:
Ship Management
Chartering, S+P
Liner Shipping
Marine Claims
Port Operations
Maritime Organisations
Shipping Agency
Professors
Magazine