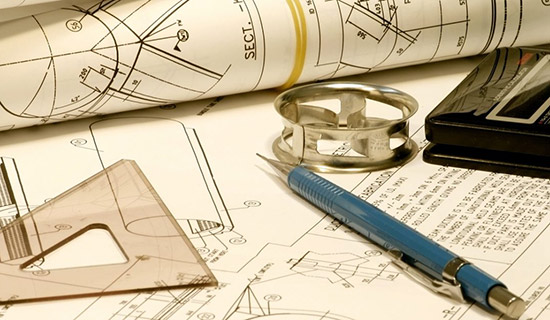 Master in Civil Engineering
---
The MSc in Civil Engineering programme is intended to provide a distinctive educational platform to encourage the development of articulate, numerate, literate, imaginative, versatile, confident and inquisitive engineers who are able to link the theoretical with the practical aspects of their profession. The course is designed for those who have already graduated with a civil engineering or engineering related degree. The course has a modular structure, the modules being grouped into postgraduate certificate, postgraduate diploma and master of science degree. Each part comprises 60 credits at masters level (HE7).
---
Course Details
Curriculum
Core Modules
Advanced Structural Analysis (15 credits)
Geotechnical Modelling and Analysis (15 credits)
Transport Analysis (15 credits)
Appraisal and re-use of old buildings (15 credits)
Environmental Management (30 credits)
Optional modules
Construction law & sustainable procurement (30 credits)
Project Management (30 credits)
Duration
1 year, Full-time
Careers
By its very nature, the MSc Civil Engineering is a vocational degree programme that will help you to acquire the skills, knowledge and abilities appropriate to procuring employment in civil engineering. However, not all graduates seek employment upon leaving the programme; indeed, several progress to further learning programmes in pursuit of fully satisfying the educational base for Chartered Engineer Status. The programme provides the educational base for such aspirations.